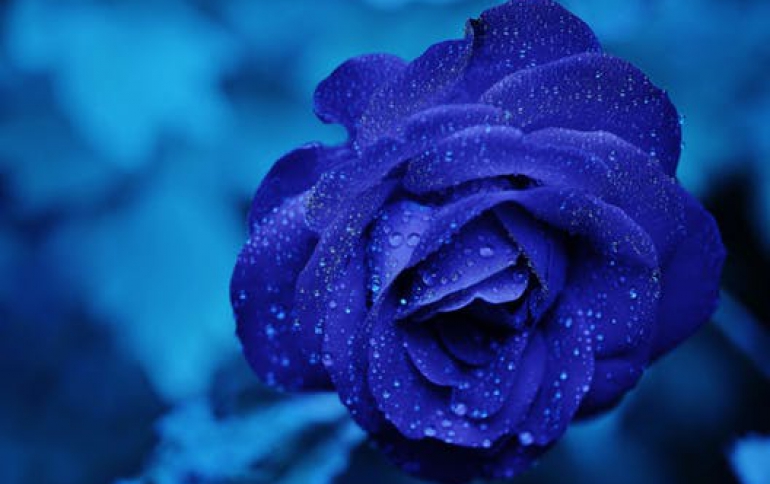 TDK Premieres Batman Begins CD-R Media
Bold, Collectible Designs Inspired by Highly Anticipated Warner Bros. Pictures Release Make CD Recording Fun TDK, a world leader in digital recording solutions, is bringing unparalleled style and excitement to CD recording with its new series of custom-designed Batman Begins CD-R media. In conjunction with the highly anticipated June 15 release of Batman Begins from Warner Bros. Pictures, TDK is premiering its Batman Begins CD-R discs featuring label-side designs inspired by the film.

Batman Begins CD-R discs are the perfect recording media to give your digital photos, games, music and data files a thrilling twist. Batman CD-R discs offer all the performance, reliability and durability you?ve come to expect from TDK blank media.

By offering special edition Batman Begins CD-R discs featuring unique label-side designs, TDK is providing Batman fans, comic book buffs and CD recording enthusiasts with collectibles that can be enjoyed for years to come. TDK offers five unique label-side designs that bring adventure to the front of each disc. Batman Begins CD-R discs are rated for blazing-fast 52x recording. Each disc can store 80 minutes of audio or 700 MB of data.

Chris Bailey, TDK Director of Recording Media, noted, ?By creating Batman Begins CD-R media, TDK is meeting strong demand for classic movie memorabilia with an exciting product that is not only collectible, but can also be used in everyday life.? He continued: ?With our new Batman Begins CD-R discs, we?re providing our customers with an alternative to basic CD-R designs and packaging, offering a fun and accessible way to make recording, collecting and sharing CDs even more rewarding.?

Batman Begins CD-R is the latest addition to TDK?s comprehensive line of Certified Plus recordable CD media, which makes it easier than ever for customers to enjoy the benefits of high-quality, error-free CD recording, along with the widest compatibility with drives and players.

TDK?s new Batman Begins CD-R media is currently available in 10-disc slim packs at an estimated street price of $9.99.

TDK Offers the Widest Choice of Recordable DVD Media

In addition to its new line of Batman Begins CD-R, TDK offers the widest range of recordable DVD media, including DVD+R/+RW and DVD-R/-RW discs, Video DVD media, and PrintOn DVD media products, which enable inkjet printing a label directly on the disc surface. TDK has developed DURABIS, an innovative protective coating that increases the scratch resistance of optical media by a factor of 100. Manufactured to the world?s most demanding standards, TDK?s recordable DVD media is the most reliable and durable in the industry, and offers the highest compatibility with DVD drives and players.