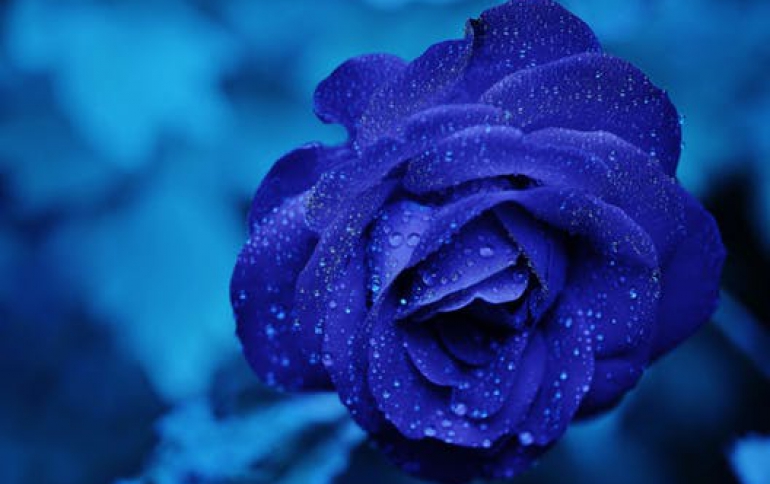 TDK to Buy InvenSense To Realize New Sensor Solutions in IoT, Automotive and ICT
TDK Corp. said it had agreed to buy InvenSense Inc., a U.S. chip maker that produces motion sensors for Apple and Samsung Electronics, for $1.33 billion.
The transaction has been unanimously approved by the Boards of Directors of both companies. Completion of the transaction is expected in second quarter of the fiscal year ending March 31, 2018, and is subject to approvals by InvenSense shareholders and the relevant regulatory authorities.
TDK's current medium-term (3-year) management plan ending in March 2018 focuses on the importance of three areas: a) automotive, b) manufacturing devices and energy, and c) Information and Communications Technology (ICT). As part of its strategy for growth in these key areas, TDK has identified sensors and actuators, energy units and next-generation electronic components as three product areas for strategic growth aimed at unlocking new business opportunities in the fields of Internet of Things (IoT). Sensors are viewed as an important IoT-enabling technology and TDK envisions greatly expanding this portion of its business and providing a broad range of sensor solutions to its customers. TDK currently sells magnetic sensors that employ thin-film magnetic technology, which TDK has accumulated through its endeavors with hard disk drive (HDD) solutions over many years. Further, TDK?s product line includes pressure, temperature, electric current, and various other sensor types, and TDK plans to expand its sensor business going forward.
Through the acquisition of InvenSense, TDK expects to strengthen its product line-ups and technologies and become a stronger player in broad based sensor solutions for IoT, automotive and ICT.
InvenSense is a forerunner in motion sensor solutions, known mostly for its flagship six-axis and nine-axis motion sensors, which are used in some of the world's most advanced consumer products and applications. In recent years its portfolio has expanded with additional solutions for inertial, environmental, microphone, and ultrasonic sensors. InvenSense's "fabless" manufacturing model enables development of high-performance and cost effective products via its CMOS-MEMS production process.
The acquisition will enable TDK to combine InvenSense's suite of sensor and software platforms with its wide-ranging portfolio of magnetic, pressure, temperature, and microphone sensors. In addition, sensor fusion, combining various types of technologies and product line-up, creates products with high added value.