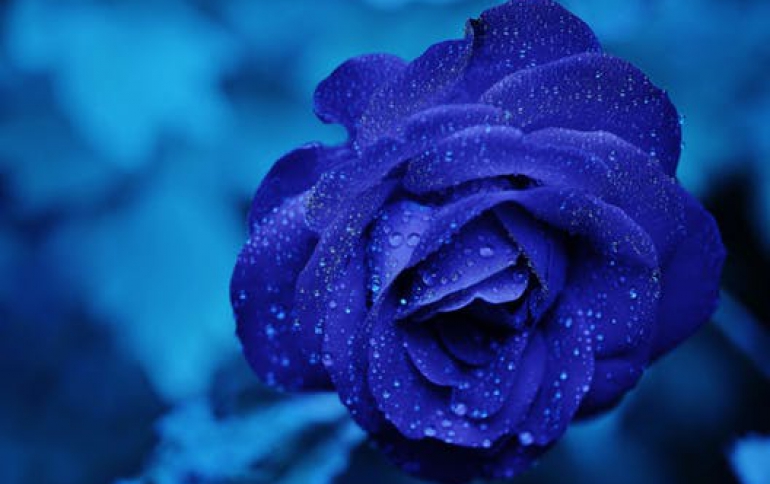 TDK To Buy Micronas
TDK has submitted a takeover bid for Swiss semiconductor Micronas who possesses significant expertise in magnet sensor technology. TDK offers a steep premium of almost 70 % to Micronas 60-days average stock market price – they are willing to pay 7.50 CHF per share which adds up to a purchase price of 223.2 million CHF (224 million US dollars or 206 million euros). Micronas has already said it recommends its shareholders to accept the offer.
TDK's move is intended to increase sales and profitability its activities in automotive, industrial and information and communications technology.
Micronas currently has the broadest product spectrum of Hall-effect sensors as well as embedded microcontrollers customised to process these sensor data worldwide. The sensors are used to detect end-positions and measuring linear or angular movements in safety, body, comfort and powertrain applications in the car.