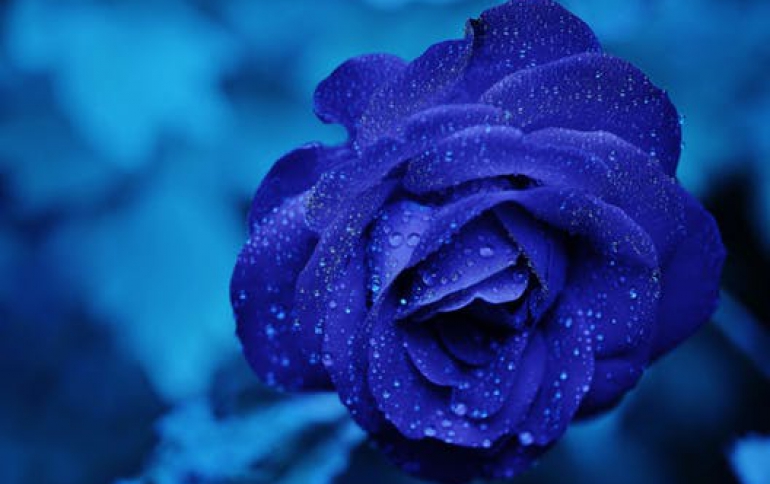 Fujitsu Launches Online Biometric Authentication Service With Support for FIDO-Compliant Security
Fujitsu will begin offering a new FIDO-compliant service for online biometric authentication.
The "Online Biometric Authentication Service" will initially roll out from early April 2017, starting with Japan.
With this service, Fujitsu will provide companies that offer online services with the servers and software necessary to implement FIDO (Fast IDentity Online), services that support the construction of cloud environments, and also software development kits and development support for incorporating FIDO into client-side applications.
Fujitsu's customers can use this service to build online personal authentication systems with security and that do not require passwords for a variety of day-to-day situations, such as online banking and shopping, ticket arrangements, and car sharing. This also reduces the burden of getting online authentication services up and running. In addition, because this service functions to use FIDO with facial recognition obtained through camera-equipped smartphones and other biometrics, the number of supported devices on the client side can be dramatically expanded.
Fujitsu is aiming to provide the service for 10 million IDs by fiscal 2018.
Going forward, the company plans to expand the service to cover authentication on a variety of devices.