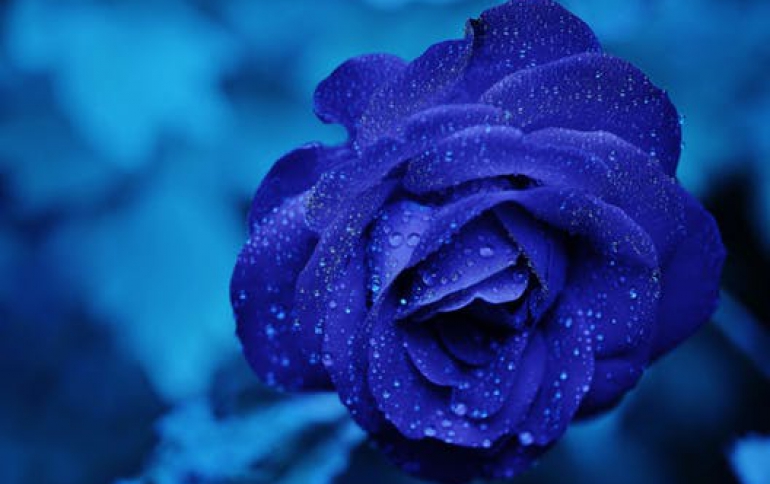 Sony's New HXR-NX3 Professional HandheHD Camcorder Adds Wi-Fi Connectivity, Remote Control and Video Sharing Capabilities
Sony's new HXR-NX3 professional handheld HD camcorder comes with features like Wi-Fi capability and MP4 recording. The latest addition to Sony's NXCAM line, the HXR-NX3 model combines Sony?s lens and sensor technology with a new large-scale integration (LSI) chip.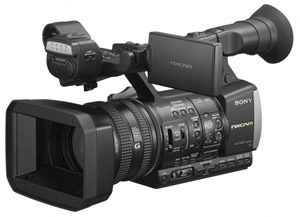 The HXR-NX3 camcorder can connect with other devices for remote control or file transfer. Smartphones or tablets (iOS versions 4.3 through 7.0 and Android versions 2.3 through 4.3) can remotely control the HXR-NX3 through a Wi-Fi connection and video files can be transferred from the camcorder to a smartphone. Remote control features include: monitoring of camera material on the smartphone display, record start/stop, zoom, iris, touch Auto Focus (AF).
The HXR-NX3 is capable of light MP4 file simultaneous recording. The MP4 format (720p, 3Mbps) produces a network-friendly file that users can transfer wirelessly from the camcorder to a smartphone or tablet computer using the PlayMemories Mobile smartphone application. Once transferred, the MP4 file can be uploaded to a cloud server, social media sites, video sharing sites and other platforms.
The HXR-NX3 also has a Near-Field Communication (NFC) chipset which allows users to establish a Wi-Fi connection by touching an NFC compatible smartphone or tablet computer on the camcorder.
The camcorder uses Sony?s Exmor CMOS sensor system with three 1/2.8" sensors, for a 1920x1080 Full HD effective pixel count. Red, blue and green light signals are independently captured by separate image sensors, contributing to a wide dynamic range for more natural color reproduction.
Sony's G Lens delivers image quality as well as a wide zoom range with a 28.8mm angle of view at the wide end, and a 20x optical zoom range. In addition, the new LSI has a 40x "Clear Image Zoom" technology to offer 1152mm focal length with virtually the same quality as optical zoom.
The HXR-NX3 records video in the AVCHD 2.0 format, including 1080/60P, for smooth, natural subject motion. Its 60i and 24p modes provide playback compatibility with Blu-ray players. The HDMI connector provides uncompressed 8-bit 4:2:2 while shooting and allows users to record high-quality images on an external video recorder. DV format recording is also available for users who prefer a DV workflow or need to work in a DV-compatible non-linear editing environment.
The camcorder captures footage in both slow and quick motion in full HD quality, with 2x slow motion and 60x quick motion easily achievable. Dual media slots allow simultaneous recording to two SD memory cards in 'Simul' mode, while 'Relay' mode switches recording automatically to the second memory card when the first is full. Users can control the two cards independently from two recording buttons. This flexible control allows users to start/stop recording on one memory card, while continuing to record on the other, for proof recording. A built-in LED video light is included above the camcorder microphone for convenient illumination in a range of shooting situations.
The HXR-NX3, as well as the entire line of Sony professional camcorders, is now offered with Protection PLUS, an extended service plan with an option for accidental damage from handling.
Sony plans to release the HXR-NX3 camcorder in January 2014 for a suggested list price of $3,495.