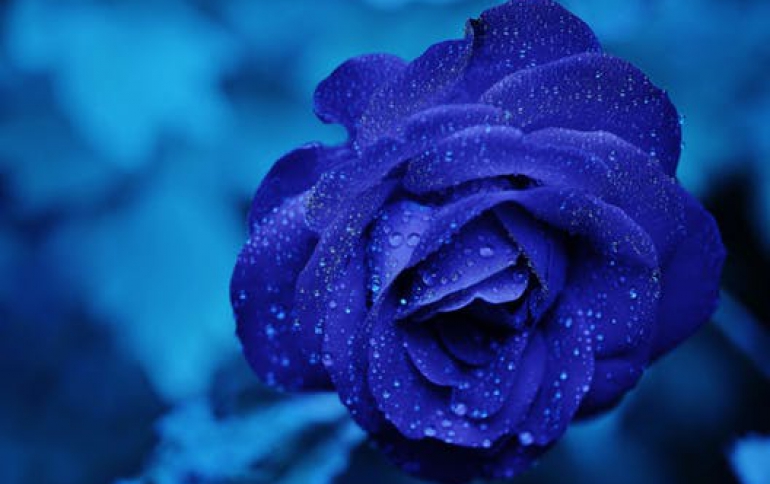 TEAC Introduces Retro Music Centre
Time to unpack the polyester trousers, floral prints and and big shirt collars. TEAC is taking us back to the 70s with the retro-styled LP-P1000 music system. The TEAC LP-P1000 features a traditional turntable, CD player (MP3/WMA tracks supported), AM/FM tuner (with 40 presets) and a wireless Bluetooth connection for smartphones and tablets. It is supplied with 2-way hi-fi speakers and it is currently available in Europe in cherry or black woodgrain finishes.
The turntable boasts an auto-return tonearm (no need to leap out of your chair seconds before a record ends) and plays vintage 78rpm albums, as well as more common 33rpm albums and 45rpm singles.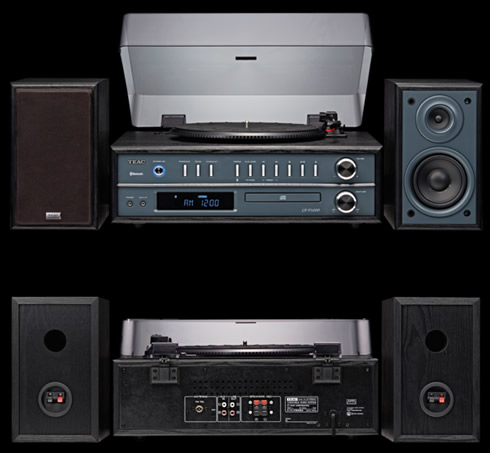 Powered by a 2 x 25 watts amplifier, the system can also be connected to non-Bluetooth-equipped sources and legacy gear through the two auxiliary stereo inputs (one via phonos, one via a minijack). And a stereo output even lets you pipe the output from the turntable to an external amplifier or recorder.
Features
- 70s retro-modern styling with woodgrain effect
- Plays back vinyl records at 33/45/78rpm
- Wirelessly connect your smartphone/tablet via Bluetooth
- CD player supports CD-R/RW discs and MP3/WMA files
- AM/FM tuner with 20AM/20FM presets
- 2 x 25W power
- Digital Clock/Timer feature
- 2 x auxiliary stereo inputs/1 stereo output (for turntable)
- Separate 2-way bass-reflex loudspeakers with cables