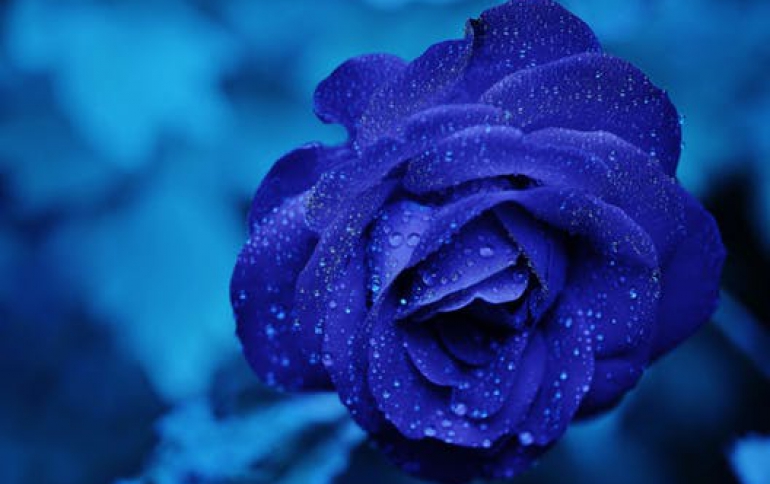 Spam crackdown signs up 15 countries
Finland, Norway, Sweden and Ireland are ready to show they mean business. China and Russia sadly absent... An impressive 15 countries have signed up to the 'London Action Plan on Spam' - the first fruit of the anti-spam enforcement summit which began in London yesterday, jointly hosted by the Office of Fair Trading and the US Federal Trade Commission.

Among those on the list are representative bodies from Australian, Korea, the UK and importantly the US, which generates around half the world's spam email traffic.

Those conspicuous by their absence include, most notably, China and Russia who also play a huge part in generating and sending unsolicited email - particularly China, where many spammers use servers based in Beijing.

But while Andy Morris, product director at Clearswift, admitted the absence of such nations is a serious concern he believes the major culprit to date is represented.

"It is incredibly important that America is on the list," said Morris. "While much of the spam may be routed via countries such as China or Russia, most of the cash ends up in America."

The London Action Plan is intended to develop international links to address spam. Those signing up have agreed to a number of initiatives such as "encouraging communication and coordination between agencies to achieve efficient and effective enforcement," according to a statement from the OFT.

It also says members of the alliance will take part in "regular conference calls" to discuss the best ways to address obstacles to enforcement and to collaborate on effective ways to bring spam cases against bulk mailers.

John Vickers, OFT chairman, said the Action Plan demonstrates "a true international commitment to fighting spam" - though critics will suggest it still falls some way short of a robust defence against spam.

John Cheney, CEO of BlackSpider Technologies, expressed concern that initiatives such as regular conference calls still sound like more talk and too little action.

Cheney said: "The plan looks interesting, although governments and international trade bodies have so far had zero impact on the volumes of junk email we process."

"While we should encourage action from these bodies I remain sceptical that they will have any impact on the problems we see day-to-day," he added.