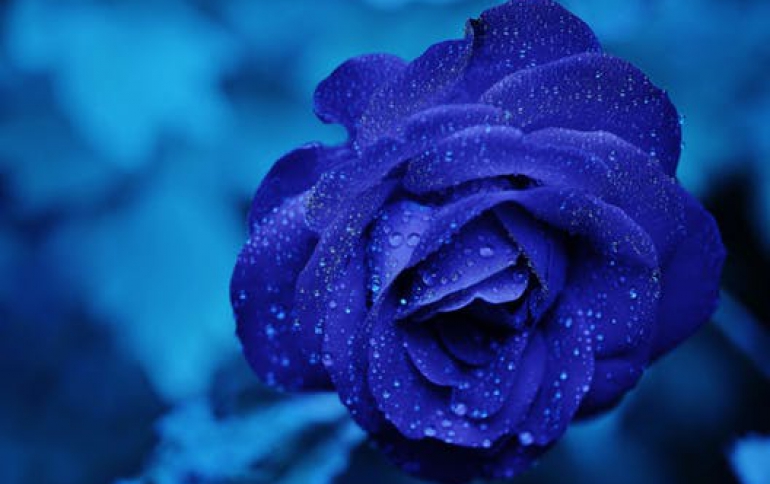 Abit reveals Fatal1ty AA8, boards expected in stores by month-end
In an exclusive interview regarding Abit's new gaming server, Scott Thirlwell, Abit director of marketing, released more details about the Fatal1ty AA8. He explained that the board, which has been the subject of much speculation on the Internet's message boards, will go into mass production on Friday (October 15) and he expects the first boards to reach store shelves by the end of this month.

For the development of the Fatal1ty AA8, the real driving force behind the board was Johnathan 'Fatal1ty' Wendel, according to Thirlwell. Fatal1ty is touted as the world's top professional gamer, with his latest victory at the first DOOM3 Championship held during ID Software's Quakecon in August. Fatal1ty and his team have worked with Abit's engineers in Taiwan and at the company's factory in China.

Fatal1ty used early versions of the board as a gaming platform during competitions to help Abit refine and tweak the design and establish the final specifications, Thirlwell explained. Fatal1ty has continued using the board throughout the world in Fatal1ty Shootouts. These events continue this week in China with the Great Wall Shootout, which offers a prize of a million yuan (about US$125,000) to the gamer that defeats Fatal1ty. All players in these events use the Fatal1ty AA8, said Thirlwell.

Abit also consulted the Abit pro gaming teams to confirm that the specifications would make this system the best, said Thirlwell. These teams are considered by many to be the elite in international competitions and they have also put iterations of the board through its paces and told Abit what they thought could be improved, according to Thirlwell. The gaming teams, which include Team Dignitas, Team NOA, Team EG, Team Paradigm Shift and Team Rival, are packed with champions from Canada, Europe and the US as well as some from corporately sponsored international competitions, said Thirlwell.

The specifications for the Fatal1ty AA8 include Intel's newest 925 series chipset, a front side bus speed of 1066Mhz, up to 4GB of dual channel DDR2-533 RAM, one PCI Express x16 graphics slot and two PCI Express x1 slots, a Gigabit port, a 10/100 Ethernet port, Intel's Matrix storage technology on four Serial ATA (SATA) ports, support for three IEEE 1394 ports at 100/200/400 Mbps transfer rate. Specifically for case modding enthusiasts, the Fatal1ty AA8 has a total of fifteen red LEDs onboard with eight on the front and seven on the back, according to Thirlwell.