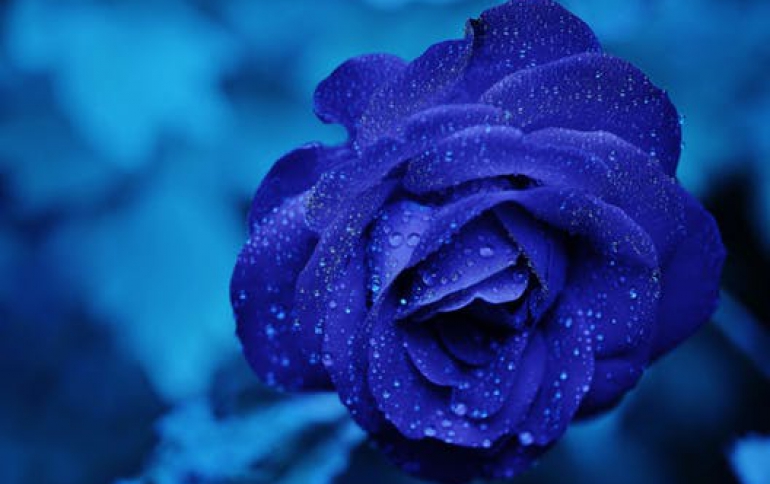 Intel Core 2 Extreme Overclocked at 5 GHz
Abit showcased an overclocked system based on Intel's Core 2 Extreme processor running at 5GHz, at Computex Taipei. The company demonstrated a huge liquid nitrogen cooling system capable of keeping the temperature of the CPU low enough, to allow for extreme overclocking.
The demo system configuration included an Intel Core 2 Extreme X6800 CPU, installed on an Abit AB9 QuadGT motherboard. The CPU showed stable operation during pi calculations, running at 5052.1 MHz with the FSB reaching the 1684 MHz, according to Abit. The Intel X6800 processor natively runs at 2.93 GHz with an FSB of 1066 MHz.