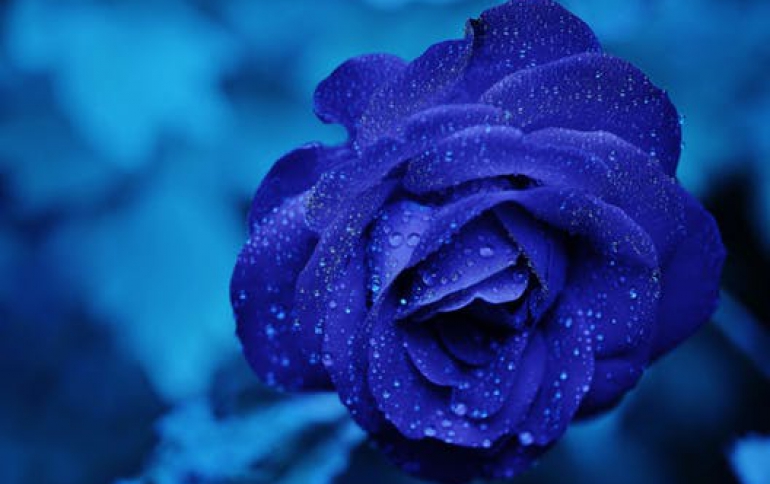 abit Introduces First AMD Phenom Ready Motherboard, the AX78
This is abit's first motherboard with native support for AMD Phenom quad-core processors, HyperTransport 3, Dual Channel DDR2 1066 memory, PCI Express 2.0 and CrossFire X. The new motherboard has abit engineered features like patented Silent OTES heatpipe, 4-phase PWM for AM2+ processors, 100% Japanese made capacitors for lasting durability and the external EZ CCMOS switch to reset your BIOS without the need to open your computer case.
With AMD's latest Phenom FX processors you get true quad-core computing power through the implementation of four cores on one silicon. An increased L3 cache shared by all four cores allows for quickest access of your most accessed data. Native support for dual channel DDR2 1066 memory modules in combination with the latest HyperTransport 3 bus technology, which can reach an overall peak datatransferrate of up to 20.8 GB/sec., are only the most outstanding new features for AMD processor based platforms. This is the best foundation for ultimate performance in a megatasking environment.
For high-end gaming and visual performance the abit AX78 is equipped with two PCI Express 2.0 x16 slots (1 x16, 1 x4 bandwidth) supporting ATI CrossFire X dual graphics. For further upgrades with add-on cards, one additional PCIe x1 und three PCI slots are provided for. The integrated high definition audio is scalable up to 7.1 channels for a fully cinematic surround sound soundscape. Supporting a total of 10 USB 2.0 ports of which 4 are already accessible through the back panel the user has sufficient connectivity for other multimedia devices of all kinds.
Specification: