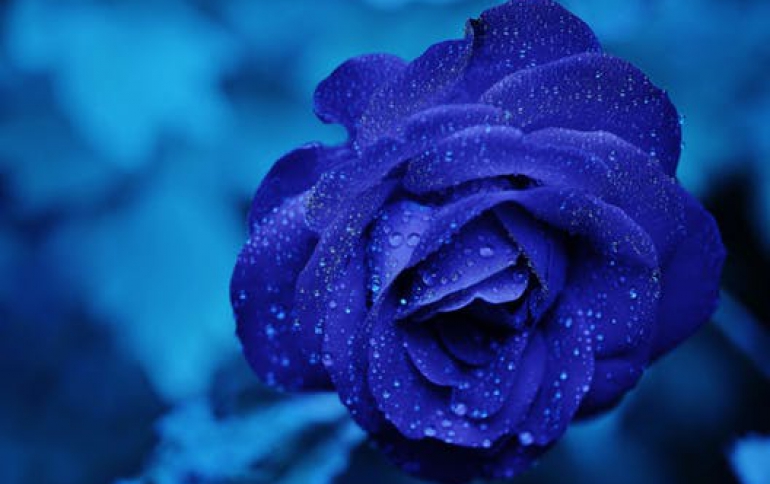 Spotify Acquires The Echo Nest
Spotify today announced that it will acquire music intelligence company, The Echo Nest. This deal will allow Spotify to leverage The Echo Nest's in musical understanding and tools for curation to drive music discovery for users around the globe.

Leading music services (Clear Channel's iHeartradio, MOG, Rdio, SiriusXM, Spotify), editorial, video and social media networks, connected device manufacturers and big brands use Echo Nest's platform and solutions to help fans discover, share and interact with music.

The Echo Nest will continue to operate out of its headquarters in Somerville, MA. The company will also continue to operate in San Francisco and the Echo Nest API will remain free and open to support its developer ecosystem.