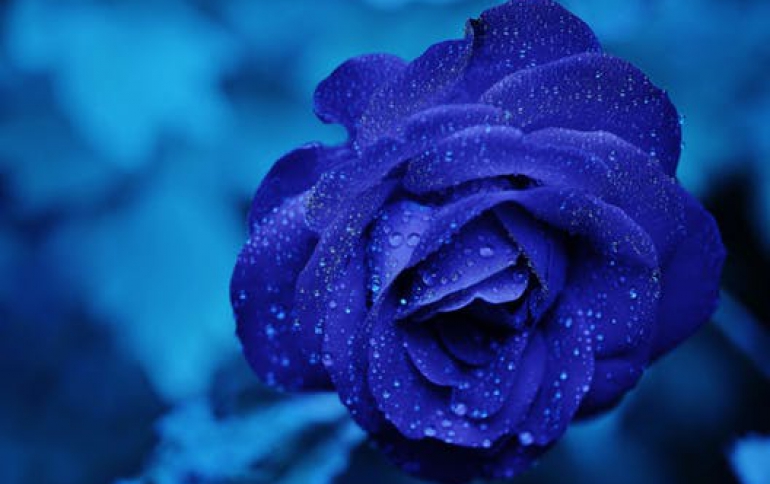 StereoGraphics Releases the SynthaGram 404 Public Display LCD
StereoGraphics(R) Corporation, the world's leading supplier of Stereo3D(TM) visualization products, is set to be the leader in large glasses-free 3D monitors due to the new SynthaGram(TM) 404 Public Display LCD monitor. The SynthaGram is a 3D & 2D monitor that does not require any special eyewear. The SynthaGram creates extremely crisp, bright and wide-angle still and moving images that rivet viewer's attention.

Ryuta Saito from Nissho Electronics, a strategic SynthaGram partner in Japan said, "Nissho Electronics was fortunate to display the new SynthaGram 404 at the Tokyo IVR Show this past June. The stunning glasses-free 3D image quality as well as the ability to show 2D content was able to immediately attract potential prospects to our booth."

The SynthaGram 404 Public Display LCD is ideal for catching the attention of a large audience with its stunning glasses-free 3D images that pop off the screen. Applications include advertising, retail spaces, tradeshows, presentations, lobbies and anywhere you need to captivate a large audience.

The SynthaGram 404 can also display DVD-quality 2D content as well as automatically transition between 2D and 3D. The SynthaGram 404 can be wall mounted as well as displayed on a counter or podium.

Pricing and Availability

The SynthaGram 404 is currently available for MSRP US $15,345.