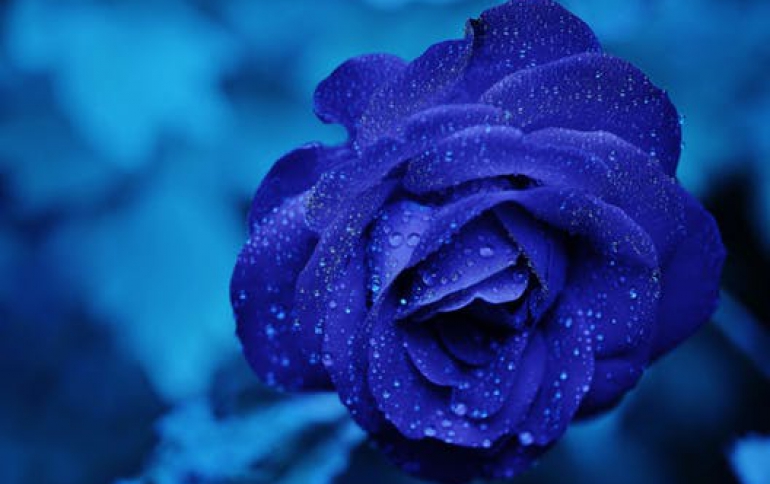 Storage increases tenfold
An innovative use of an old material has led to a new form of storage that is 10 times denser than current magnetic storage technology. The technology, called Pedot (polyethylenethioxythiophene), is a conductive polymer widely used in digital cameras as an anti-static coating. But if a strong current is passed through it, the material permanently changes into an insulator.

Pedot will massively increase storage capacity while reducing costs. It will also increase the lifespan of storage devices because they have no moving parts and the medium is non-destructive.

It will be used for long-term archiving rather than read/write storage, because once written the data is permanently locked in.

"This discovery was a mixture of necessity and serendipity," said Professor Stephen Forrest of Princton University, who developed the system in conjunction with Hewlett Packard labs in Palo Alto.

"It's important because there is no physical destruction involved in writing data. A CD uses a high-powered laser that burns data onto the disc while a low-power one reads it."

The two forms, conductor and insulator, can be used to represent the zeros and ones that make up all binary data. By building a grid of the material sandwiched between conducting wires, low-cost, ultra high-capacity storage units can be built.

A commercial release date has yet to be set.