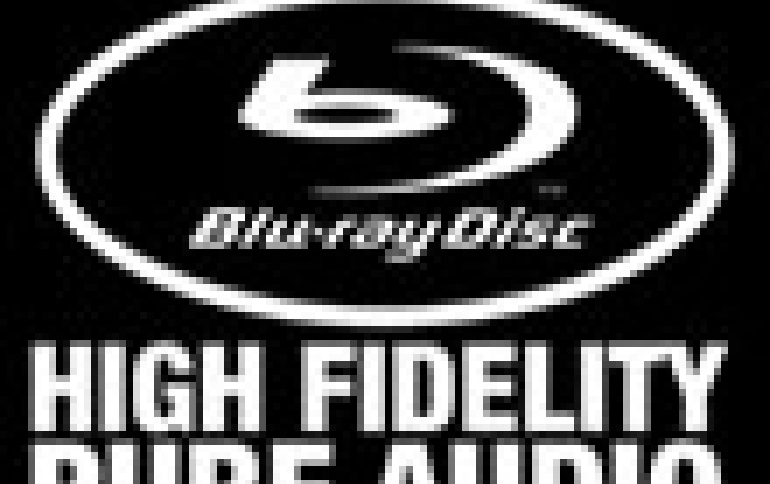 Studios Target Audiophiles With Re-mastered Pure Audio Blu-Ray Releases
Record companies are trying attract hi-fi fans by releasing older albums in the Pure Audio Blu-Ray format. Nirvana's Nevermind and Amy Winehouse's Back To Black will be among the first records to be released in the format.

The new discs are compatible with existing Blu-Ray players and promise to deliver "the sound as it was intended by the artist". Record companies hope that the Pure Audio Blu-Ray format will not have the fate of the older DVD-Audio and Super Audio CD (SACD), audio formats launched in the early 2000s.

Pure Audio, uses similar encoding techniques to those predecessors, but its sampling rate is 96kHz (96,000 snapshots per second) at 24-bit resolution. Ordinary CDs are using a sampling rate of 44.1kHz at 16-bit.

In theory, this kind of "more accurate" digitization of the analogue music signal could come out of your speakers as an improvement in audio clarity, with the final result pretty close to the original source.

Warner Music and Sony have already released albums on Blu-Ray in France and Japan, while Universal plans to issue 200 albums in 14 countries soon.