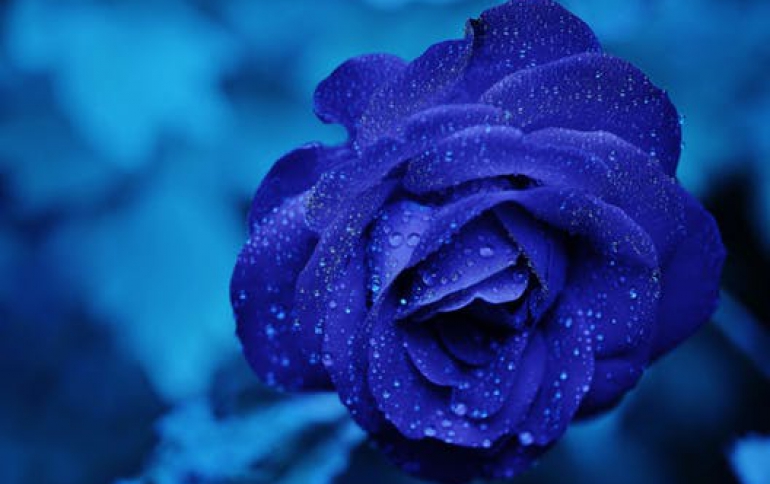 Super Talent Develops 2048 GB PCIe RAID SSD with 1.3 GB/sec Throughput
Super Talent Technology today announced its patented RAIDDrive, which increases the performance and slot capacity of PCI Express-based storage solution. RAIDDrives support up to 2 TB of MLC or SLC Nand Flash memories, have a turbocharged DRAM Cache, and the RAIDDrive ES is fully battery backed to protect data in the event of power loss. The RAIDDrives connect through a PCIe Gen. 2.0 x8 interface and are capable of delivering sequential Read speeds of up to 1.2GB/s, sequential Write speeds of up to 1.3GB/s.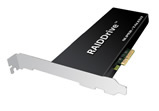 As an optional feature users will be able to configure the drives with an internal RAID5 capability to deliver an extra level of data protection for mission critical applications.
SuperTalent is releasing three families of RAIDDrives with features optimized for different market segments:
RAIDDrive ES - Enterprise Servers performing compute intensive applications such as database transaction processing, business intelligence, and virtualization.
RAIDDrive WS - Workstation users performing tasks including animation, video editing, oil and gas exploration, CAD/EDA simulation, and scientific computing.
RAIDDrive GS - Gamers looking to supercharge their IO Subsystem
The new RAIDrives will be available this summer.