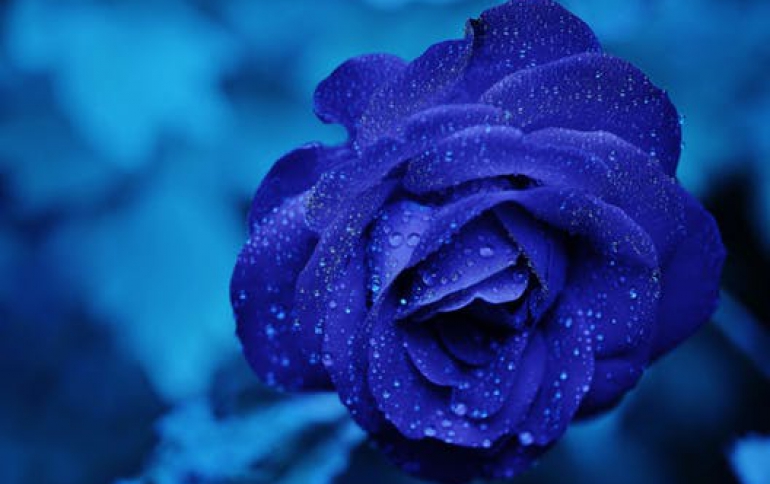 Symantec Probes Accounting
Symantec Corp on Monday said it did not expect an internal accounting probe that it disclosed last week to have a material impact on its past financial statements.
The Norton anti-virus maker said its audit committee is investigating reporting of certain raised by a former employee regarding the company's public disclosures including commentary on historical financial results, its reporting of certain Non-GAAP measures including those that could impact executive compensation programs, certain forward-looking statements, stock trading plans and retaliation.
The company said its audit committee had hired an independent counsel and other advisers to assist in the investigation.
The probe, announced on Thursday along with the company's earnings report, triggered a plunge in shares that wiped out $6 billion from the company's market value on Friday.