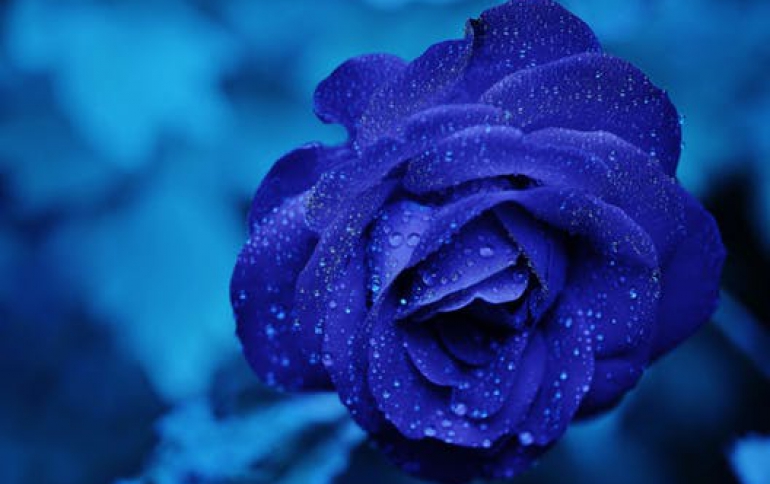 Taiwan optical-disc makers see opportunity in pre-recorded discs
Several second-tier manufacturers of blank optical discs and many small makers of the product in Taiwan are trying to shift their production to pre-recorded optical discs, according to local market experts. The attempted move is motivated by profitless or even money-losing production as a result of competitive price-cutting. These makers originally expected to see a reduction in the supply of optical discs as a result of a halt in operations during the 2005 Chinese New Year vacation (7-10 days), Taiwanese market experts pointed out. The drop in supply would then drive up prices, makers assumed. However, expectations fell short, and makers? latest quotations still linger around existing levels for optical discs: US$0.09-0.10 for CD-R; about US$0.15 for 4x DVD+R/-R; US$0.18-0.20 for 8x DVD+R/-R.

In an attempt to wriggle out of this difficulty, these makers have obtained or applied for approval from the Taiwan Intellectual Property Office (TIPO) for producing pre-recorded optical discs, pursuant to copyright regulations.

For these makers, it is easy to adjust manufacturing equipment and processes for production of pre-recorded discs, but not so easy to land orders, local market experts commented. Due to a lack of trust, international movie producers are unlikely to place OEM orders with them, leaving only a few possible business opportunities, such as local commercial advertising, political elections, promotion of public benefit (such as charity) and government propaganda, local market experts noted.

Furthermore, most makers faced specific difficulties in controlling the quality of their media production. The problems were more serious as the market demand for high-speed blank DVD media (8x or higher) increased. Some makers could not catch up with the Japanese competition, in terms of provided media quality. In addition, there were cases were their manufacturing product lines (hardware) as well as the dye they were using was not adequate for high-precision manufacturing process required for high speed DVD media. As a result, shifting up to pre-recorded media production was an easy way to make some money.