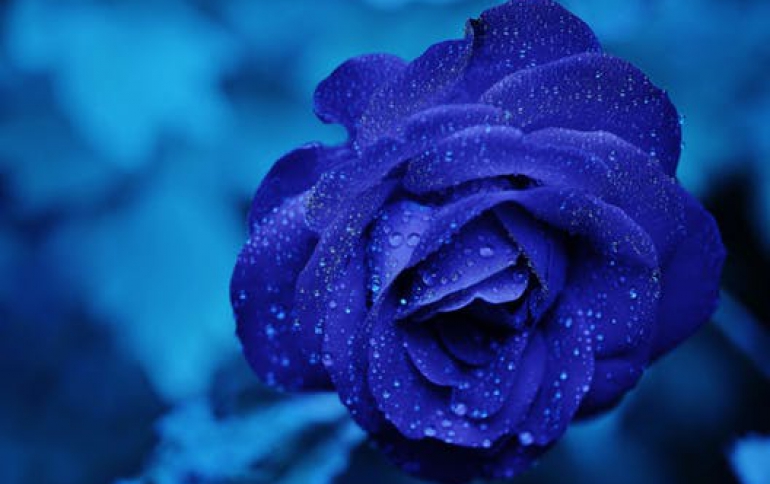 SiS signs 1066MHz-FSB licensing agreement with Intel
Silicon Integrated Systems (SiS) has signed a licensing agreement with Intel that will allow SiS to produce chipsets supporting front-side bus (FSB) speeds up to 1066MHz, according to a filing with the Taiwan Stock Exchange. The licensing agreement is standard, and the company said versions of its 656 and 670 chipsets supporting FSB speeds of up to 1066MHz would not be available until the second half of 2005.

The SiS656 part already in mass production is a PCIe-enabled discrete northbridge that currently supports FSB speeds of up to 800MHz, as well as x16 PCIe lanes and dual-channel memory (DDR2-667/DDR-400). SiS stated that it would begin sampling a version of the 656 northbridge with support for a 1066MHz FSB in the second quarter, with mass production coming one quarter later.

The SiS670, an integrated version of the SiS656, will begin sampling in the third quarter. The SiS670 will feature the company's Mirage3 integrated graphics, which support DirectX9.

Shipments of core-logic chipsets from SiS dropped 27.5% on-year to 21 million units in 2004, but they are expected to rebound to 23.1-24.2 million this year, according to a preliminary estimate by company sources.