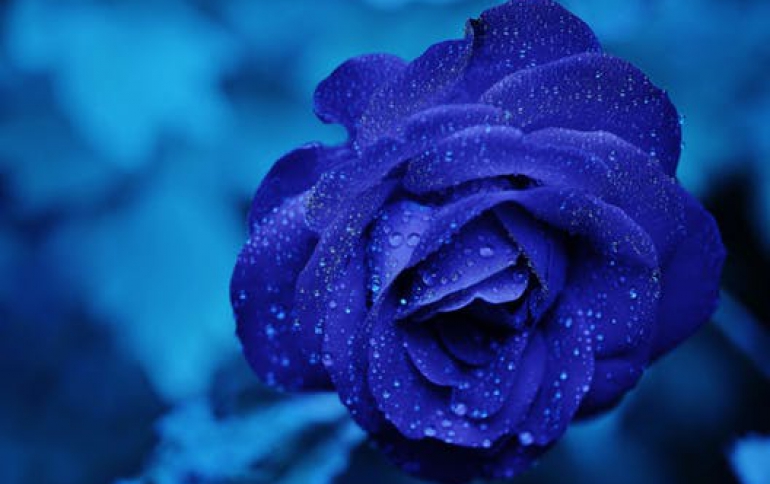 THQ to Ship MotoGP '07 in Fall 2007 for PC and Xbox
The next evolution in the definitive motorcycle racing franchise is expected to ship for the Xbox 360 TM video game console and the PC in fall 2007. The newest installment in the critically acclaimed series features the complete 2007 MotoGP season and an improved "race day" experience that captures the excitement and spectacle of a live MotoGP event. MotoGP '07 will also add all-new bikes, tracks, and enhanced customization options building on the popular "Extreme" mode that allows players to race on city streets around the world.
"THQ's MotoGP titles have shipped in excess of 1.5 million units and are critically acclaimed for pushing the limits of realism and console technology," said Bob Aniello, senior vice president of worldwide marketing, THQ. "With MotoGP '07, THQ raises the bar yet again for both core gamers and racing enthusiasts."