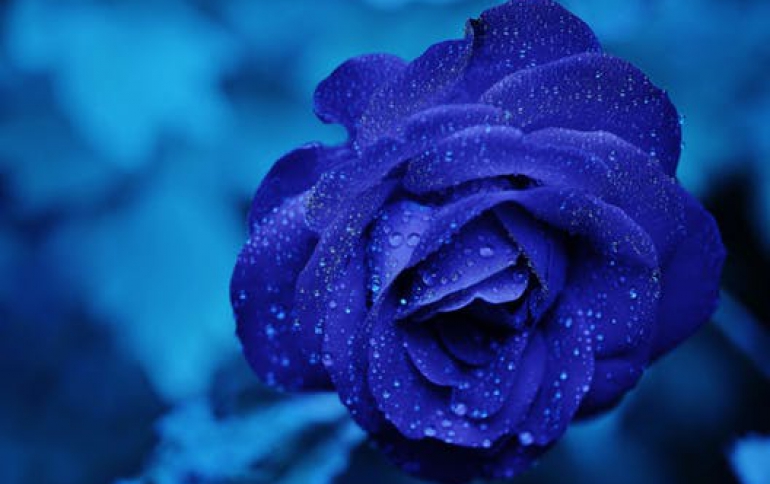 The Tiniest Fanless PC Power Supply Ever
Mini-box.com, a subsidiary of Ituner Networks Corp., announces the release of the tiniest and full power Mini-ITX micro power supply currently available in the marketplace.
Inspired by VIA's unprecedented success in small form factor native x86 mainboard development, Mini-box.com has addressed one of the most difficult aspects of designing and building small, attractive PC systems: the power supply unit.
The diminutive Mini-box PW-120 power supply costs US$49.95 and is ideal for small PCs such as thin clients and sleek PCs where industrial design is important and space utilization is at a premium. Its totally fanless, silent performance enables PCs to be used in new environments, such as living room media centers and in hospital or other sound and airflow-sensitive settings. Its light weight and ability to draw power from a 12-volt battery enables breakthrough technologies such as robots and car PCs to operate untethered.
Tiny, cool and silent, yet powerful
Measuring just 2.4" x 2.25" and 1U compliant, the PW-120 was designed to fit VIA's Mini-ITX EPIA-M and EPIA-MII mainboards that target living room digital entertainment devices. The 12Volt PW-120 DC to DC converter delivers an impressive 200 watts and is 25% smaller than a credit card, allowing for unprecedented design flexibility for aesthetically pleasing consumer electronics style system designs. With an efficiency rate of over 95%, the PW-120 can power the most demanding Mini-ITX system configuration, making it the ideal PSU solution for any media center or embedded server application.
Reduces Space -- no more messy cables
By eliminating traditional 20 ATX power extension wires, the PW-120 snaps directly into any ATX power connector. Designed from the ground up to fit the Mini-ITX form factor, the PW-120 enhances VIA's small form factor initiative by drastically reducing the size of a fully functional PC.
The PW-200-V model delivers the same amount of power, under a different form factor, specifically designed for the EPIA M, PD, MII and the soon to be released MS and SP boards. as well as Pentium-4 3.0Ghz-equipped motherboards.
Dane Glasgow, co-founder of Project Colimbo, www.colimbo.org, a completely amateur effort advancing space exploration through the development of a low cost, low earth orbit payload delivery system, confirmed early tests of the new Mini-box power supply: "At Project Colimbo we have strict requirements for size, weight and power consumption of our onboard systems. The Mini-box PW-200-V fits our needs perfectly through a combination of its small form factor and high efficiency. Additionally, it reduces the overall system weight by eliminating the need for any large multi-wire power cables."
"The PW-120 suits the needs of everyone from case modders to designers of important commercial products such as point of sale terminals and car and boat PCs," said Mini-box CEO, Andrei Bulucea. "Together with the VIA Mini-ITX form factor mainboard, designers of any PC device that requires freedom from traditional AC connections yet requires power and silent operation will find new exciting possibilities with the PW-120."
More information on the entire range of micro power supplies can be found at http://www.mini-box.com.
Open source documentation for mini-ITX power related topics can be found at www.via.com.tw/en/VInternet/power.pdf.
From BusinessWire