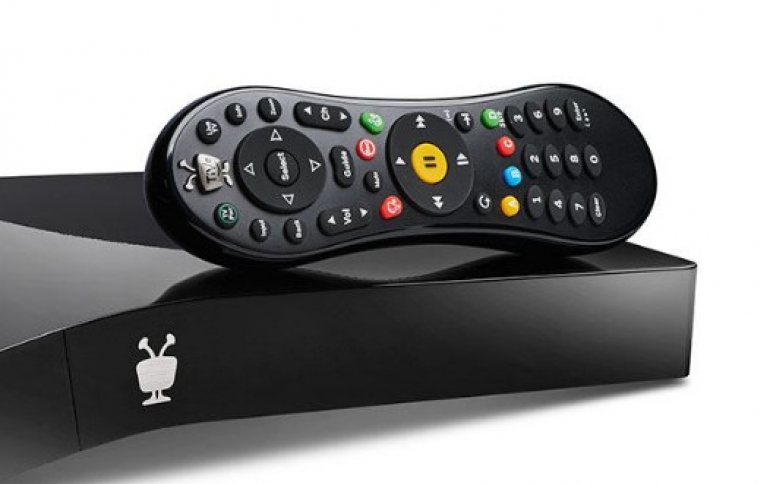 TiVo Launches Prime Video App to Its Pay-TV Operator Customers Across the U.S.
TiVo today launched the Prime Video app on select TiVo devices to its pay-TV operator customers in the U.S., making Amazon Originals, hit movies and popular shows easy to find and watch.
Pay-TV subscribers with an Amazon Prime membership can stream content via the Prime Video app on select TiVo devices. With the TiVo Voice Remote, Tivo customers can find what they are looking for by saying the name of the show, movie, or an actor's name into the remote. Customers can also use OnePass, a TiVo feature that gathers every episode of a series available from anywhere, to bookmark episodes to enjoy later.
Content available in the Prime Video app is easy to find through OneSearch, which serves up entertainment across live TV, on demand, and other streaming video apps. The Prime Video app includes experiences such as select 4K Ultra HD and High Dynamic Range (HDR) content and a behind the scenes look at movies and TV shows with X-Ray, powered by IMDb.