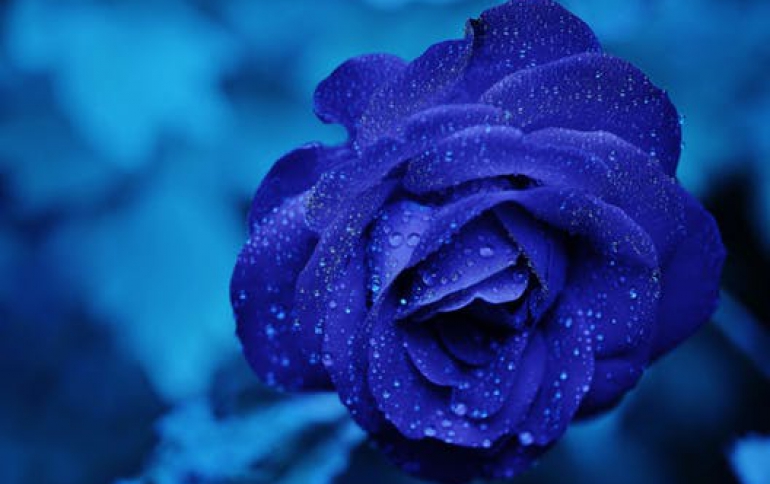 Toshiba Unveils CAMILEO S30 HD Digital Camcorder
Toshiba today announced the CAMILEO S30 camcorder, a new addition to the CAMILEO S-Series line. Toshiba's latest lightweight and ultraportable full HD resolution camcorder now features image stabilization in 1080p1, 720p and 480p modes, a touch screen designed for easier navigation and a 16X digital zoom for getting in on the action.

At only three-fourths of an inch thin and weighing only 4.2 ounces, the CAMILEO S30 is the size of a smartphone.

The camcorder?s swiveling three-inch diagonal LCD display now features a touch screen. In addition, the CAMILEO S30 doubles as an eight megapixel digital still camera and accommodates an SD/SDHC/SDXC memory card with up to 64GB capacity for an estimated 10 hours of recording at 1080p, or 24 hours at the lowest setting.

Users can also view videos and still photos directly on a computer or HDTV with the included HDMI cable. Another key feature is the Internet Upload Button, which allows users to upload videos and photos to YouTube, Facebook, Twitter and Picasa.

The CAMILEO S30 is immediately available at toshibadirect.com and at a variety of major consumer electronics and computer stores nationwide starting at $179.99 MSRP.