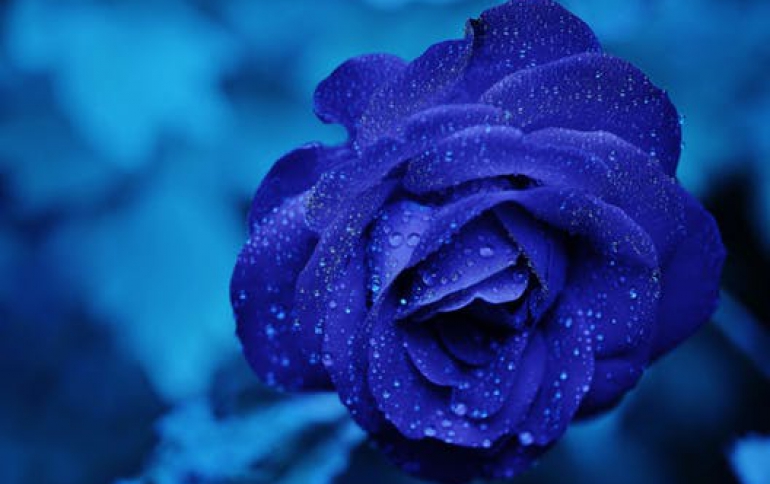 Toyota, Microsoft To Work Together On Connected Technologies
Toyota Motor is forming a joint venture with Microsoft to consolidate the carmaker's global research in telematics, data analytics and network security services. The Toyota Connected venture will be based in Plano, Texas. The initial investment will be $5.5 million, the automaker said Monday.
Toyota plans to use data science through Microsoft's Azure cloud technology to develop services that "help to humanize the driving experience," according to a statement.
Telematics combines computers and wireless technology to provide services such as infotainment and real-time traffic updates to moving vehicles. Toyota and Microsoft have been collaborating in this area since 2011.