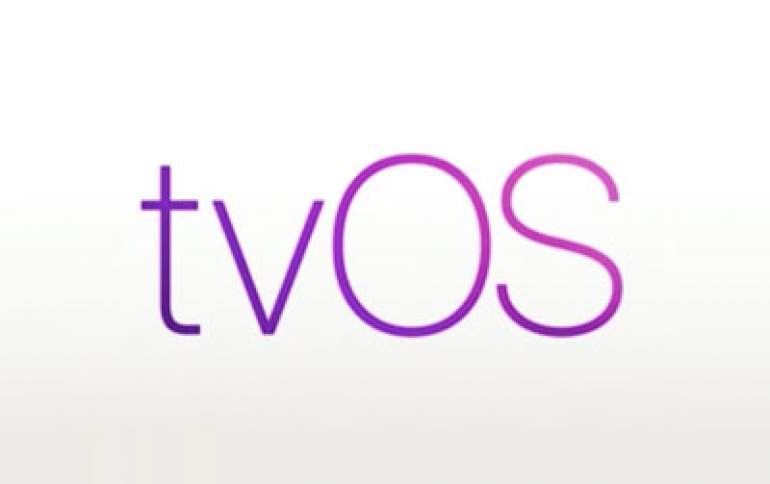 tvOS 14 arrives today with HomeKit scenes, new gaming features, more
Apple will today start rolling out tvOS 14 for Apple TV with new features like HomeKit scenes, audio sharing for AirPods, and multi-user support for Arcade. It also lays the foundation for new gaming features.
tvOS 14 for Apple TV
With tvOS 14, HomeKit scenes are now supported in Apple TV's control center. Hold down the Screen button on the remote to select from pre-configured scenes to dim lights, roll down the curtains etc. HomeKit cameras are also supported.
The company said that it has partnered with Google to bring YouTube 4K support to Apple TV 4K after years of disagreement over the video format of the future. However, YouTube 4K is not enabled in tvOS 14 at the time of writing so we may have to wait a little longer.
Arcade multi-user, new gaming features
With tvOS 14 and iOS 14, Apple sets the framework for "high-end games" on its platforms. It was not highlighted on stage when tvOS 14 was unveiled, perhaps because it will lead up to more significant announcements later this year or next year.
The first phase is to add support for keyboard, mouse and advanced controller features, including haptic feedback (rumble), new input types, motion sensors in controllers, lights in controllers, and battery status on the TV screen for controllers. Furthermore, the update adds support for Xbox Elite 2 and Xbox adaptive controllers. All of these features are now supported in tvOS 14 but it is up to developers to take advantage of them.
Apple TV Game Center
Apple's game subscription service, Arcade, has gained multi-user support, meaning that each user can have its own game saves. This ties in with "a beautifully redesigned Game Center" on Apple TV. Each user on Apple TV can now also connect its own Game Center profile. A new game is added to Arcade weekly every Friday and as of tvOS 14 you can find a list of upcoming games in the app.
Picture-in-picture & AirPlay
With tvOS 14, app developers will be able to implement picture-in-picture, which was previously reserved for Apple's own apps. When you press pause during video playback, click the small icon above the playback bar to activate PiP.
AirPlay video is now also supported in PiP, and works without developers having to do anything. In addition, AirPlay has gained support for 4K photos.
You can connect two pairs of AirPods to Apple TV at the same time (audio sharing). Another new feature is manual selection of screensaver themes, with four themes available at this time.

Previous tvOS updates have added features or services like Apple Arcade, AirPlay 2, Dolby Atmos support, match functions, support for PlayStation and Xbox controllers, and the Apple TV app.
Apple tvOS 14 will be available today September 16 for Apple TV HD and Apple TV 4K.
What's new in tvOS 14
- HomeKit scenes on Apple TV
- HomeKit cameras on Apple TV
- YouTube in 4K (not yet active)
- Multi user support forApple Arcade (including Game Center accounts)
- List of upcoming Apple Arcade games
- Support for keyboard, mouse & advanced controllers (Xbox Elite 2 and Xbox adaptive controllers)
- Support for haptic feedback, new types of input, motion sensors, controller lights, and controller battery status on TV
- A redesigned Game Center with trophies, scoreboards & multi-player
- Picture-in-picture in apps (developer API)
- AirPlay in picture-in-picture
- Support for 4K photos in AirPlay
- AirPods audio sharing (two sets of AirPods)
- Manual selection of screensaver themes