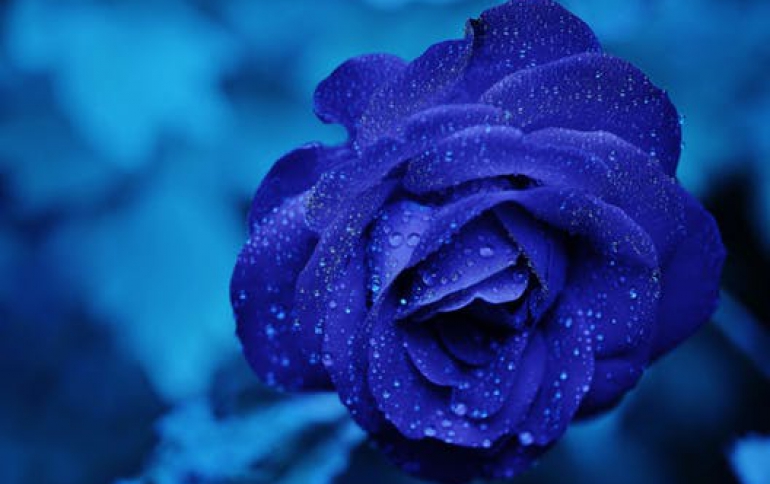 Ubisoft Announces Fresh Line-up
Ubisoft, the France based game publisher has announced a line-up of games for the next generation consoles - Xbox and PS3it plans to showcase at the Electronic Entertainment Exhibition to be held in May in Los Angeles. The company is planning to demonstrate the capabilities of the new console with the preview of Tom Clancy's Ghost Recon 3 (working title) and Peter Jackson's King Kong, which will also be available for other platforms.

Other games the company plans to show case at the event are AND 1 Streetball - the company's first sports game, Far Cry Instincts and Blazing Angels - Squadrons of WW II a game based on world war II for the Xbox, Heroes of Might and Magic the fantasy game for the PC, 187 Ride or Die - an urban street racing game, Prince of Persia 3 (working title), Tom Clancy's Rainbow Six Lockdown - a multiplayer game with new Rivalry mode and persistent elite creation mode and America's Army - Rise of a Soldier for both the consoles.

The company will also feature two more titles behind closed doors - Brother in Arms Road to hill 30: New Chapter (working title) for the PC and Xbox and the Myst V:End of Ages for the PC platform.

Yves Guillemot, president and CEO, Ubisoft while commenting on the event said, "Ubisoft will show attendees the incredible capacities of next-generation consoles and confirm our mastery of current technology through the quality of the games present on our booth."