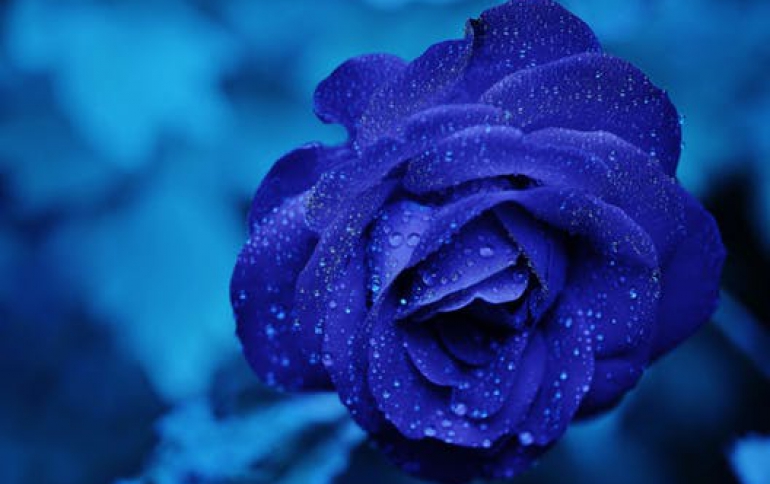 Verbatim Enters The 3D Printing Market
Verbatim has been a pioneer of data storage technology and will use IFA Berlin – running from September 5-10, 2014 – to announce its entry into the fast developing 3D printing market with the availability of a top-grade range of PLA and ABS plastic filament materials. The 3D printing process enables physical objects to be made from three-dimensional models by laying down successive layers of a material in an additive manufacturing process.
Available in Europe in September 2014, the Verbatim PLA range will come in 1.75mm and 3mm diameter filament and the Verbatim ABS material will come in 1.75mm diameter filament. Both will be offered in an assortment of colours as 1kg spools.
The filaments will be distributed in vacuum-sealed bags with desiccant, and wound onto a custom spool.
In addition to the launch of this new range of 3D printer filaments, Verbatim will also demonstrate ay IFA the lightweight MediaShare Wireless, which can connect to Wi-Fi enabled tablets and smartphones allowing users to view, play, stream and back up photos, video clips and music; the portable Ultra-Slim 4200mAh power pack, which offers smartphone and tablet users more ways to stay powered up while on the move; a collection of Folio cases designed to protect tablets, e-readers and smartphones; the Micro SD Cards and the Nano USB Drive with Micro USB Adapter Nano OTG, which enable users to make file transfers between devices faster without using a computer, and finally Verbatim's Vx450 External SSD solid-state external data storage solution.