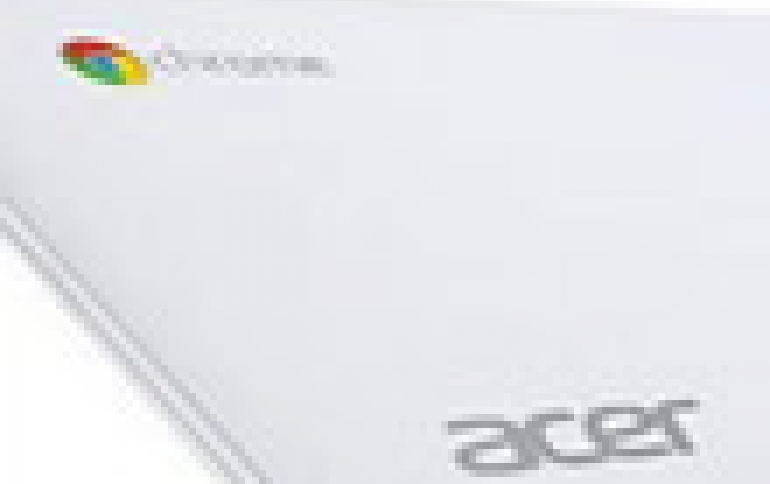 Acer Launches NVIDIA Tegra K1-Powered 13.3-Inch Chromebook
Acer expands its Chromebook portfolio with a model that delivers enhanced graphic performance and up to 13 hours of battery life. The Acer Chromebook 13 is the industry's first Chromebook powered by an NVIDIA Tegra K1 mobile processor and the company's first with a 13.3-inch display.
The Acer Chromebook 13 is available in two options - one with a full HD display with 1920x1080 resolution and another model with a 1366x768 display. The version with a full HD 1920x1080 display provides up to 11.5 hours of battery life. Both displays will have Acer ComfyView anti-glare panels that minimize light reflection.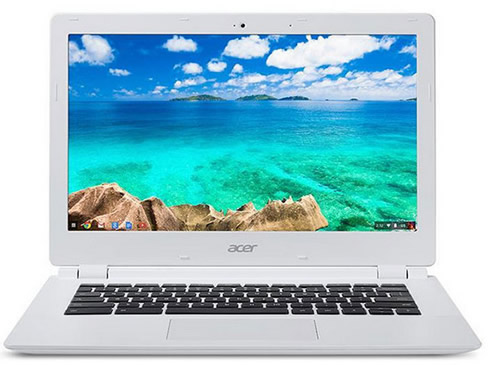 The Chromebook 13 uses the NVIDIA Tegra K1 4-Plus-1 quad-core ARM Cortex A15 CPU plus a third-generation battery-saver core to provide up to 13 hours of battery life. Tegra K1 uses an NVIDIA Kepler architecture-based GPU with 192 programmable GPGPU cores to process detailed graphics.
The chromebook measures only 1.7 cm thin and weighs only 1.5 kg. It also features 802.11ac WiFi, boots up in less than 10 seconds and resumes nearly instantly from sleep mode, two USB 3.0 ports, an HDMI port and an HD webcam.
The new chromebooks are available for presale now at Amazon.com and BestBuy.com.