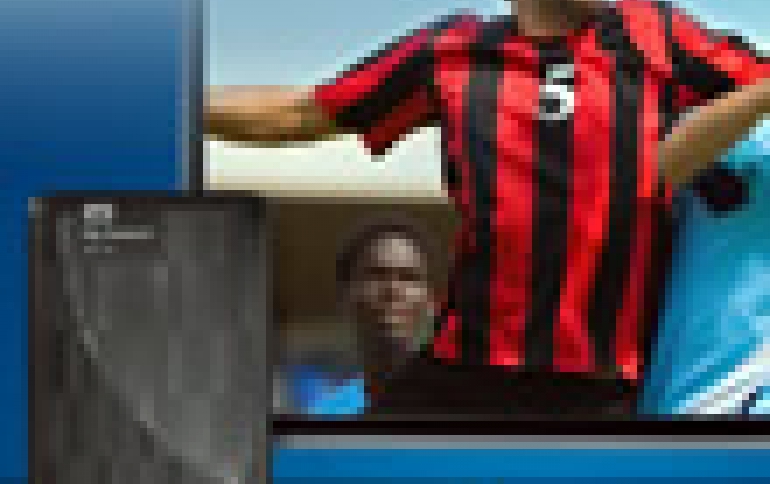 WD Simplifes TV Recording and Playback with 1 TB My Passport AV-TV Hard Drives
WD has just introduced My Passport AV-TV, a compact media drive designed to simplify storage and playback of TV entertainment by connecting the My Passport AV-TV to TV's with a USB recording feature.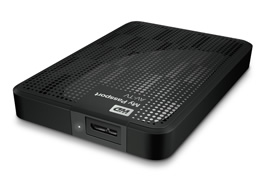 The recording function is undertaken by the TV or other USB recording device and not the My Book AV-TV. So before using WD's new drive, refer to your device's operating manual for USB recording options. My Book AV-TV has been tested by WD to be used with certain USB recording devices, with a list of compatible recordable TV sets and AV devices to be available
here
.
The My Passport AV-TV offers plug-and-play simplicity and is available in 500 GB and 1 TB capacities. It is engineered for AV applications with high-speed error recovery and continuous streaming command support. Additionally, My Passport AV-TV uses less power and stays cool.
The drive's USB 3.0 connection works with recordable TVs to facilitate storage on devices with multiple HD streams for users who connect their My Passport AV-TV to a dual-tuner television. This allows users to store recordings from two different channels at the same time, or watch a previously recorded show while simultaneously recording a live show.
The drive can be mounted on the back of the TV with the included TV bracket, placed upright using the included tabletop stand, or positioned horizontally, to maximize airflow and minimize heat from other electronics near the drive.