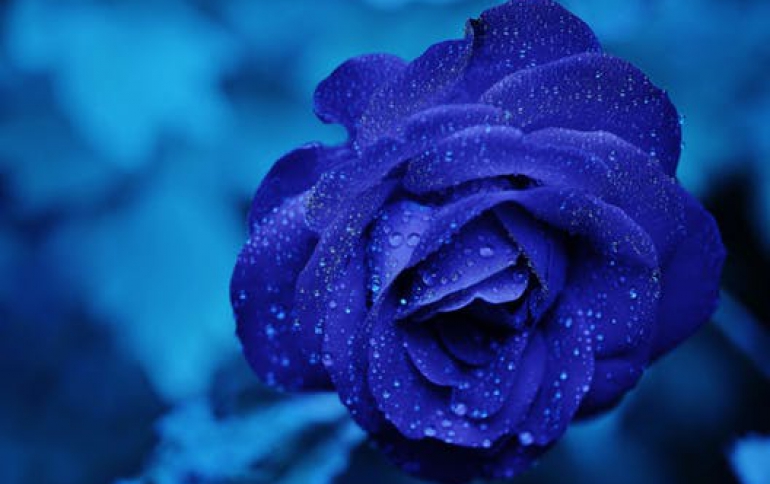 Western Digital Buys Storage And Memory Patents From IBM
Western Digital says it has acquired more than 100 patent assets from IBM and has also entered into a patent cross-license agreement. Patents acquired by Western Digital are in distributed storage, object storage, and emerging non-volatile memory. The patents will augment Western Digital's existing portfolio of more than 10,000 patents and patent applications.
Terms of the transaction were not disclosed.