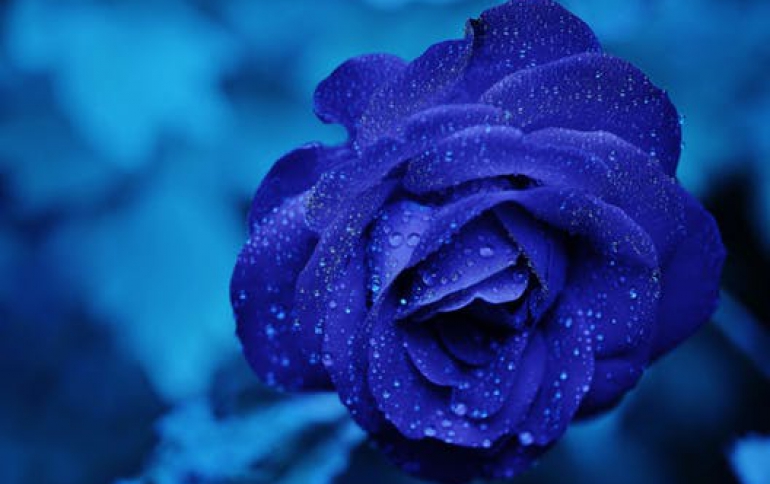 Windows 7 Upgrade Advisor
For the people who want to upgrade their existing PC, they are often faced with the question of whether their PC can run the new Windows version or not. Microsoft plans to offer a tool that can be used to determine if a PC is able to run Windows 7? Windows 7 Upgrade Advisor. A beta of Windows 7 Upgrade Advisor is now available to help people analyze their PC in preparation for a Windows 7 upgrade. Windows 7 Upgrade Advisor is a free tool that you can download as of today to help you determine if your PC is able to upgrade to and run Windows 7. The beta can be
downloaded here
.
The utility examines a PC?s processor, memory, storage, and graphics capabilities, identifies known compatibility issues with installed software and devices and finally provides guidance on how to resolve those issues if possible. Please also note, Windows XP users are required to do a clean install of the Windows 7 RC as well as the final product. Only PCs with Windows Vista can be upgraded to Windows 7.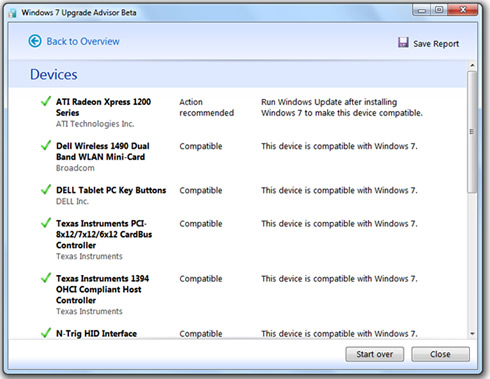 The Windows 7 Upgrade Advisor measures a PC?s ability to upgrade to Windows 7 based on the following final system requirements for Windows 7:
1 GHz or faster 32-bit (x86) or 64-bit (x64) processor
1GB RAM (32-bit) / 2GB RAM (64-bit)
16GB available disk space (32-bit) / 20GB (64-bit)
DirectX 9 graphics processor with WDDM (Windows Display Driver Model) 1.0 or higher driver
Before you run the Windows 7 Upgrade Advisor Beta , be sure that you plug in any USB devices or other devices such as printers, external hard drives, or scanners that are regularly used with the PC you are evaluating.