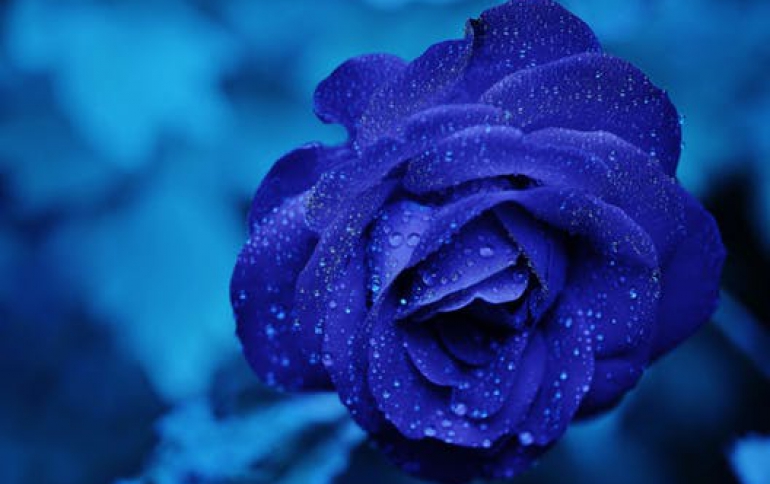 Windows Phone 7 Goes on Sale in the United States
Windows Phone 7 goes on sale in AT&T and T-Mobile USA stores across the United States. With Windows Phone, Microsoft set out to design a mobile experience that would bring the things people care about most right to the start screen. In doing so, Windows Phone combines basic everyday tasks — tasks associated with e-mail or activities related to taking and sharing pictures — so people can do more in fewer steps.

By reimagining the way people access information on their smartphones, Windows Phone 7 is designed to help people perform common tasks more easily and faster. In an effort to root out bad phone behavior and test the theory that better phone design leads to better phone behavior, TV personality Rob Dyrdek and actor Minka Kelly are currently traveling the U.S. on an adventure to challenge people to change their relationships with the mobile phone.

In celebration of the launch of the new Windows Phone 7, Microsoft and AT&T are giving thousands of fans the chance to see free concerts by Katy Perry in New York City and Maroon 5 in San Francisco. Fans need to visit select AT&T retail locations in New York and San Francisco for the chance to attend the exclusive concerts. More information is available at http://www.windowsphone.com.