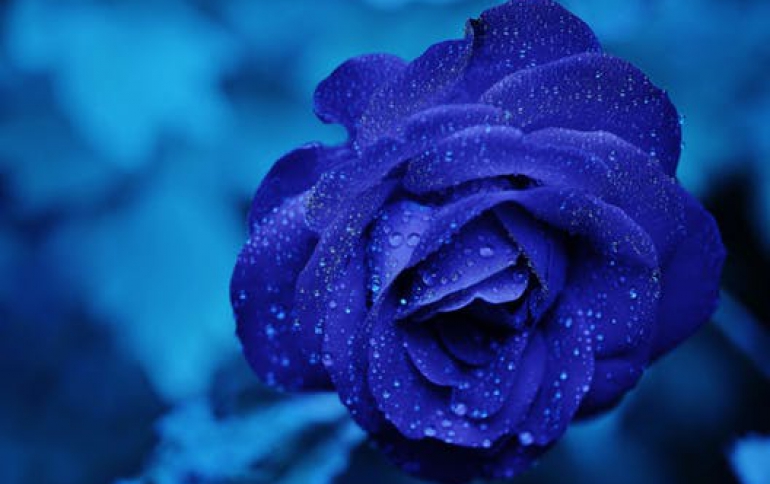 Workstation and Professional GPU Markets March Upward in Q4'13
2013 was a good year for the tandem markets for workstations and professional GPUs, reports technology and market research firm, Jon Peddie Research (JPR). In the fourth quarter, the market continued onward and upward, holding on to the substantial gains of the previous two quarters, closing out a healthy 2013.

Worldwide, the industry shipped approximately 971.6 thousand workstations in the fourth quarter of 2013, essentially flat (-0.2%) from Q3'13 and up 4.0% from the same quarter the year prior, according to JPR. That figure nearly eclipsed the record 1.0 million units the market set back in 2011. Given the quarter was sequentially, flat but exhibited respectable year-over-year (YoY) growth rate (4.0%), the leading workstation and graphics research firm labeled Q4'13 as another positive quarter in the market's steady, albeit unhurried, journey forward.

"Like virtually every other market, workstations suffered through the global recession at the tail end of 2008 and through 2009. Conversely, 2010 and 2011 saw uncharacteristically hot - but unsustainable - growth as the market rebounded. 2012 appeared to pay for that exuberance, seeing a modest decline while the markets appeared to 'digest' previous years' indulgence," said JPR senior analyst Alex Herrera.

Herrera also sees 2013 as a seminal juncture in the evolution of the workstation market. "We may very well look back at 2013 as the year the workstation and PC markets went their separate ways. For years, as workstations adopted PC technology, and as both platforms were viewed as primary - and indispensable - computing devices, the two markets tended to behave as mirror images. But as alternative computing devices like tablets and smartphones have taken hold to challenge PCs, especially in consumer markets, 2013 changed that paradigm ... such devices pose no serious threat to workstations, and the two markets are no longer marching in unison."

The market shares of the four Tier 1 OEMs proved generally stable in the fourth quarter of 2013. With 39.9% of units sold (flat from Q1), HP continues to dominate the workstation market, with #2 Dell at 32.5%. Lenovo and Fujitsu shipped 12.9% and 3.9% of units to round out the "big four".

Professional graphics market stays on growth path as well. The industry, composed almost exclusively of the Nvidia/AMD duopoly, shipped around 1.3 million workstation-caliber GPUs in the third quarter, including both mobile modules and deskside add-in cards. Volume represented a year-over-year gain of 10.3%.

For the full calendar year 2013, about 4.9 million professional-branded graphics hardware units were sold (including mobile units), representing 9.6% growth relative to 2012.