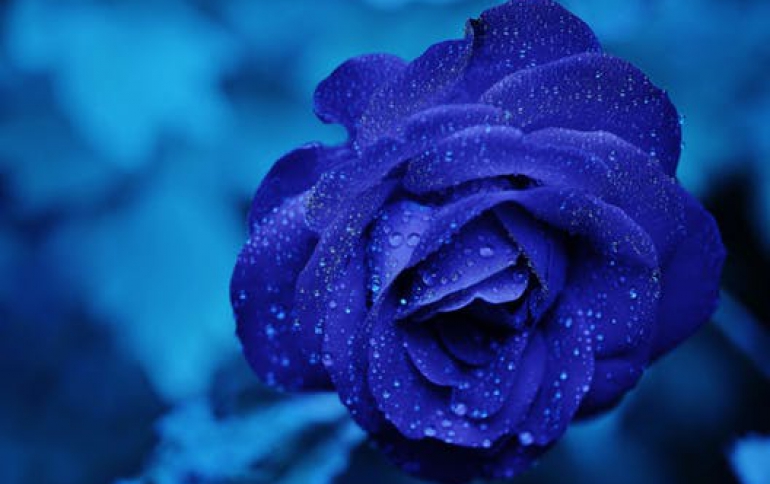 WWE Survivor Series Ships for Nintendo's Game Boy Advance
THQ and JAKKS Pacific announced the release of their newest World Wrestling Entertainment, WWE Survivor Series for the Nintendo GBA. Developed by Natsume, the game is now available at major retail outlets nationwide and features 16 WWE Superstars, an original story mode and eight different match types.

"We're thrilled to bring all the action, excitement and attitude of the WWE to the Game Boy Advance," said Peter Dille, Senior Vice President of Worldwide Marketing, THQ. "Bringing major entertainment brands like WWE to Nintendo's handheld systems have been key to building our dominant position in that market"

"Building on our past successes of our WWE video game titles to date, we're excited to launch WWE Survivor Series for Game Boy Advance before the busy holiday season," stated Nelo Lucich, Vice President of Interactive, JAKKS Pacific, Inc.

"We are very enthusiastic about the release of WWE Survivor Series for the Nintendo Game Boy Advance and are very excited to be back in the handheld category once again," said Donna Goldsmith, Senior Vice President of Consumer Products at World Wrestling Entertainment.