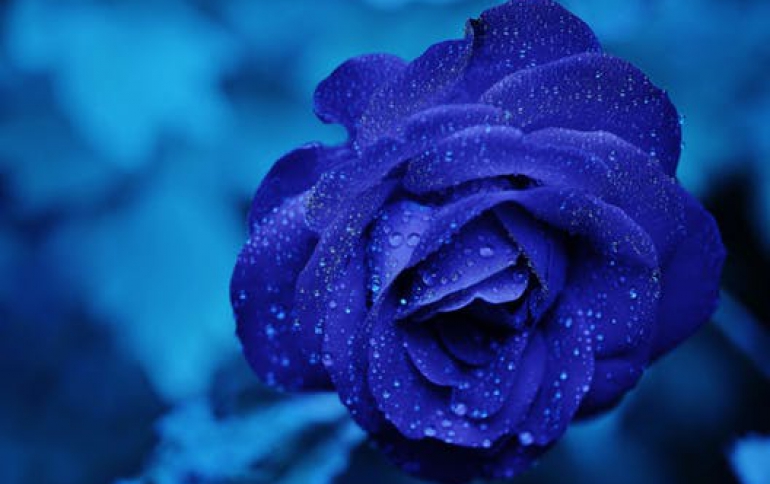 XOsoft and IBM collaboration on developing a real-time software migration tools (2)
XOsoft today announced that it will work with IBM(r) to develop real-time software migration tools for the IBM TotalStorage(r) SAN File System. These tools will help customers easily migrate data without taking the servers offline or rebooting systems, helping reduce downtime and lost data. XOsoft's WANSync will provide IBM a non-disruptive data migration feature through its patented soft-installation technology, which allows administrators to deploy the software transparently. XOsoft will port WANSync to IBM's AIX(r) operating environment, optimizing the software to support the IBM TotalStorage SAN File System. IBM currently plans to provide migration services for customers moving data to IBM's new TotalStorage SAN File System. In addition to using WANSync for data migration, IBM's customers will have the ability to activate WANSync for disaster recovery and high availability solutions for their mission critical servers. "WANSync's dependable real-time replication software gives peace of mind to IT administrators looking for a comprehensive solution to protect their data and minimize server downtime," said Mike Karp, senior analyst with Enterprise Management Associates.

"WANSync's patented, non-disruptive installation capabilities and application-tailored versions provide a very intuitive business continuity solution." WANSync serves as a global platform for disaster recovery and high availability by synchronizing entire critical information servers to remote replicas, and keeping them refreshed and available with continuous, real-time replication. Its advanced Rewind technology allows administrators to instantly roll back to the actual event before corruption took place, avoiding data loss entirely.

WANSync is also application-aware, providing versions tailored specifically for Microsoft Exchange, Microsoft SQL, and Oracle databases. WANSync supports more platforms than any other solution, including Sun Solaris, Windows, Linux and soon AIX, with this new agreement with IBM. WANSync also supports cross platform capabilities for heterogeneous environments.

"We are thrilled IBM is working with us to deploy WANSync as a replication and migration tool, and look forward to this tremendous opportunity to showcase WANSync's capabilities to IBM clients around the world," said Leonid Shtilman, CEO of XOsoft. "WANSync's capabilities will instill confidence among administrators as they recognize its potential and implement it across their entire infrastructure to protect their information and maintain the stability of their servers moving forward."