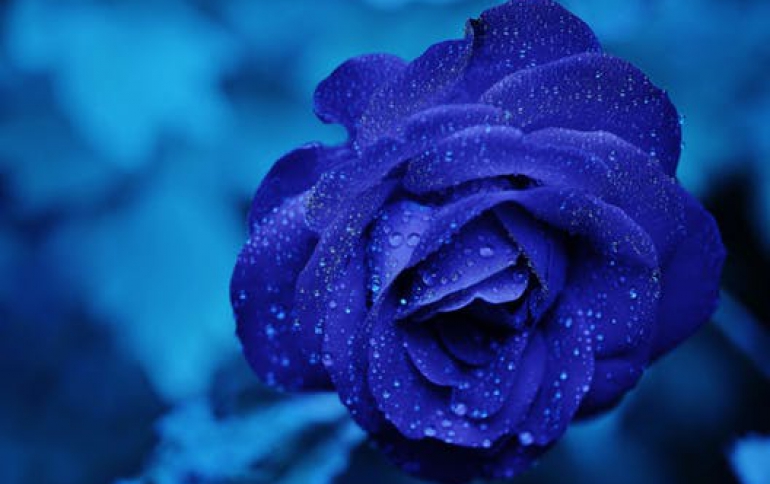 New Fuji SLR camera with 4th generation CCD
Fujifilm has announced the imminent addition of a second digital SLR, the 12Mp S3 Pro, to their range of cameras. Pricing and availability will be announced soon. Fujifilm claims that the picture quality from the 23-x-15.5mm Super CCD SR sensor will show noticeable image improvements to that of single-pixel cameras. The company claims that the SR sensor's unique double photodiode design will produce images with a dynamic range four times greater than that of a sensor working on single-pixel technology.

This, Fuji claims further, dramatically broadens tonal capability - especially in high-contrast settings, gives greater sensitivity, improved signal-to-noise ratio and consistently natural colour reproduction.

Like the S2, the S3 takes Nikon F-mount lenses. Departures from the S2 include two shutter release buttons for landscape and portrait orientations, and power being provided by four AA batteries.

The camera is compatible with Nikon DX-series Speedlights. The FinePix S3 Pro's Intelligent Flash with D-TTL full-aperture exposure metering will allow a new level of creative lighting options for FinePix S3 Pro users, Fujifilm claims. The PC sync connection will allow strobes or other external flash systems to be connected for studio work.

The camera will accept both xD-Picture Card and Microdrive media. It incorporates a two-inch 235,000 pixel LCD monitor (with approximately 100% frame coverage) alongside a second LCD data display for information on settings. The camera is also set to offer IEEE 1394 and USB 2.0 interfaces.