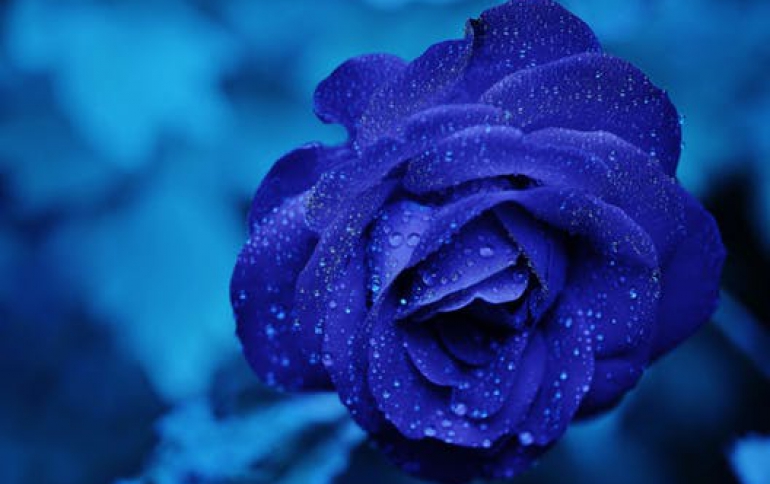 Ya Hsin: 1.2 million DVD players in 2002
Representatives of Ya Hsin Industrial have confirmed that the company is producing DVD players for Sony according to the original order and monthly output is now up to 50,000 units. It is expecting to ship a total of 400,000 units in 2001, and 1.2 million to 1.3 million units in 2002. DVD players could contribute more than 50% of total revenues in 2002. Ya Hsin Industrial started out as a PCB (printed circuit board) manufacturer, and eventually crossed over into surface mount technology (SMT) production and electronics manufacturing services (EMS). Most of the company's production facilities are located at its Dongguan (Guangdong Province) subsidiary; Taiwan offices are responsible for sales and finances. Dongguan operations are divided among Plant 1, Plant 2 and factory headquarters. Plant 1 produces power supplies on eight production lines that offer a yearly capacity of 1.5 million units. Samsung is currently placing the largest orders for power supplies. Plant 2 makes rigid and flexible PCBs; monthly capacity is around 700,000 square meters. Factory headquarters is running DVD player production. In September it will initiate volume production of 6 to 12-layer PCBs.

Ya Hsin has projected revenues from SMT operations will grow 70% year-on-year. PCB revenues are expected to maintain 30% year-on-year growth.