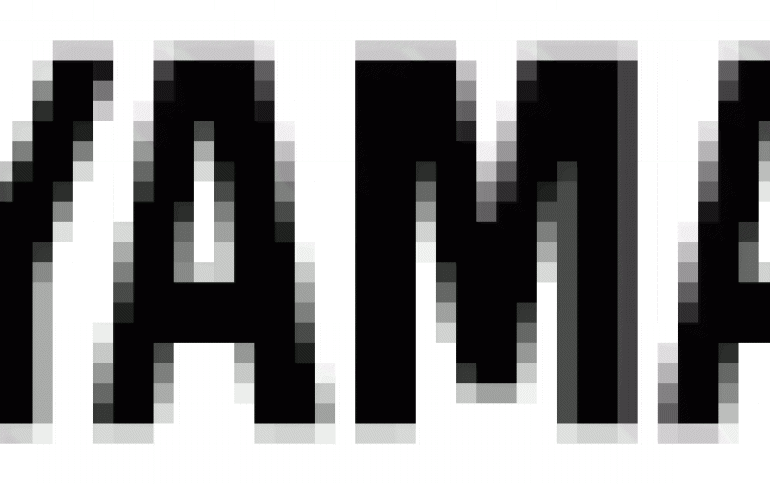 Yamaha offering free authoring tools for adding dynamic graphics and animation to your ring tones!
Yamaha Corporation is offering free authoring tools for mobile handsets compatible with dynamic SMAF1 and equipped with Yamaha-manufactured audio chips MA-2 (Yamaha brand YMU759), MA-3 (YMU762), or MA-5 (YMU765), permitting users to add multimedia content to their handsets.
The tools, PC software named SCAS (Synchronous Contents Authoring System), are accessible beginning November 1 from Yamaha's "SMAF GLOBAL" web site and downloading is free. The site (http://smaf-yamaha.com/jp/) not only serves as an introduction to dynamic SMAF authoring tools, but also lists handheld devices compatible with the format, provides links to SMAF international sites and gives examples of sample applications and multimedia content for dynamic SMAF
"Whether it's the professional content developer or the casual mobile phone user, creating dynamic, SMAF-Multimedia content is simple and intuitive through our authoring tools," says Kazunari Fukaya, Marketing Division Manager of Yamaha's Semiconductor Division.
"We hope that our content becomes an indispensable part of our customers' mobile lifestyles," he adds.
Note1:
SMAF (Synthetic music Mobile Application Format) is a unique multimedia data format invented by Yamaha that delivers incredibly rich, multimedia content by combining audio, images and graphics for mobile devices.