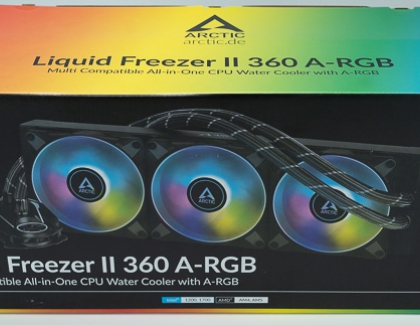 A great AIO cooler from Arctic!
A great AIO performer from Arctic , the Liquid Freezer II 280 RGB!
Arctic's long-running Freezer 7 Pro CPU cooler gets a successor.
The new Freezer 7 X reaps the benefits of an improved heatsink design along with...
ARCTIC supports the release of AMD's 3rd Gen Ryzen Threadripper desktop processors with the Freezer 50 TR CPU cooler.
Compatible with the new AMD Ryzen...
ARCTIC launches its new Liquid Freezer II series of AIO water coolers.
Designed for high performance, the second generation Liquid Freezer includes four product...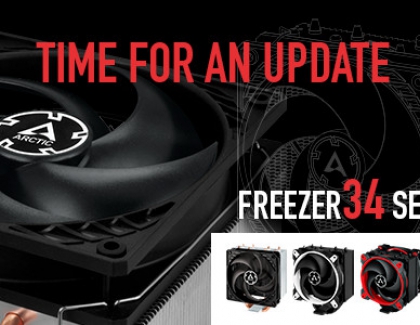 ARCTIC today introduced the new Freezer 34 air cooler series, featuring static pressure optimized P-fans and the improved heatsink.
The series consists of the...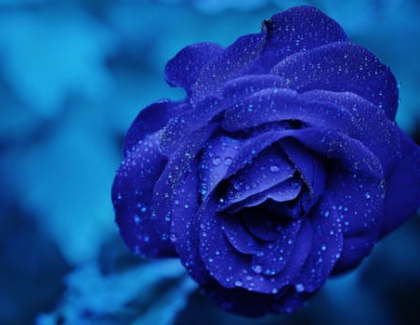 ARCTIC has developed a new VGA cooler series featuring a patented back side system that keeps your GPU as well as other sensitive components around...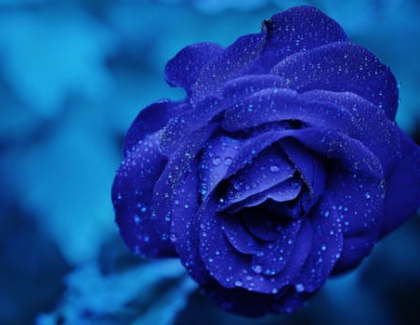 Arctic's newest product is the the Freezer i11/A11, compatible with Intel and processors, respectively.
The cooler features double-sided heatpipes and 45 fins...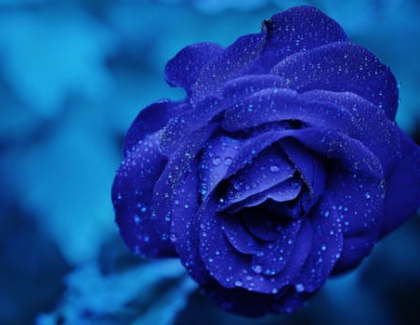 Arctic today released two new VGA coolers, the Accelero Twin Turbo 699 and the Accelero S1 PLUS.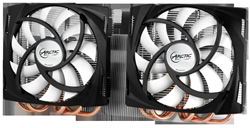 The Accelero Twin Turbo 6990...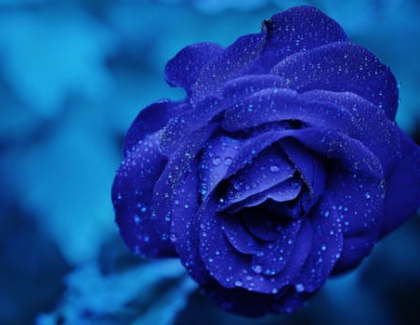 While the Freezer 13 is still young, Arctic today presented the new flagship in the Freezer 13 series , the Freezer 13 PRO. The new...
Pages