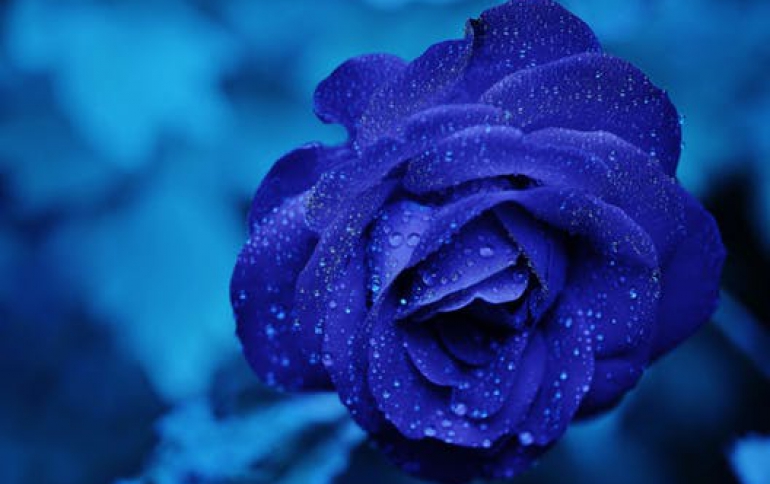 ARCTIC Releases Flagship Freezer 13 PRO CPU Cooler
While the Freezer 13 is still young, Arctic today presented the new flagship in the Freezer 13 series , the Freezer 13 PRO. The new CPU cooler incorporates a Cross-Blow technology to keep professional systems cool.The Cross-Blow technology is cooling down the Northbridge and voltage regulators on the main board specifically. Equipped with an additional 50 mm PWM-controlled fan at the base of the CPU cooler, this extra downward blowing fan would help generating airflow to other chipset parts.
The Freezer 13 PRO is generating up to 300W of cooling capacity. It features an 120 mm PWM-controlled fan with four U-shaped 8mm copper heatpipes.
The entire installation process of the Freezer 13 PRO is very simple, due to the mounting system with push pins. With a fiber reinforced retention module, the plastic frame is strong enough to sustain the heavy weight of the CPU cooler.
The pre-applied ARCTIC MX-4 thermal compound guarantees high thermal conductivity while making the installation a quick and clean process as well.
Aiming to cope with constant changes in PCs and massive heat output, this new CPU cooler is targeted at PC enthusiasts modding on current high-end PC platforms, including a wide range of Intel and AMD CPUs. It is also compatible with the newest Intel Sandy Bridge LGA 1155 processors.
The Freezer 13 PRO comes with a 6 year limited warranty, with a MSRP set at $54.90 USD and €39.90, excl. VAT.
Technical Specifications
Dimensions: 134 (L) x 96 (W) x 159 (H) mm
Compatibility: Intel Socket 1366, 1156, 775
AMD Socket AM3, AM2+, AM2, 939, 754
Heatsink Material: Aluminum fins x 47, thickness 0.5 mm
Heatpipe: U-shaped 8mm x 4
Fan
120 mm: 300-1350 RPM, PWM
50 mm: 700-2700 RPM, PWM
Airflow: 49.7 CFM / 96.8 m3h
Maximum Cooling Capacity: 300 Watts
Bearing: Fluid Dynamic Bearing
Weight: 902 g