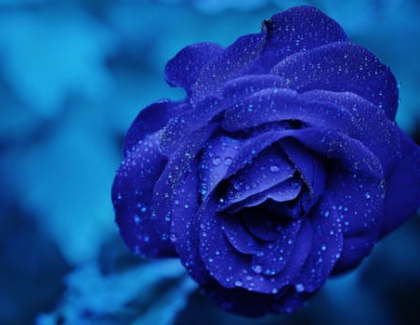 DivX today announced that the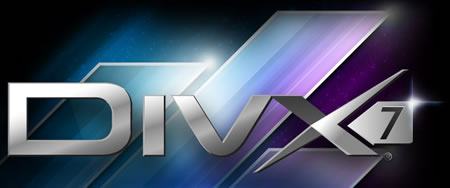 The DivX Player, which is included in all versions of the DivX...
DivX and Warner Bros. Entertai The wide-ranging agreement covers all titles available for digital distribution in the Warner Bros. catalogue including current and back-catalogue major...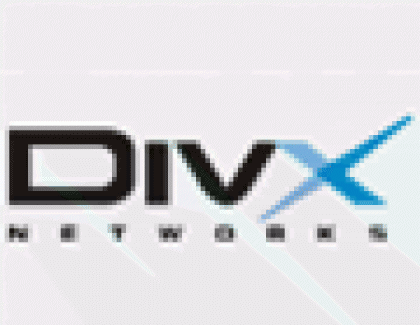 MainConcept GmbH, a wholly-owned subsidiary of DivX, today announced a new version of Codec SDK 7.6 that adds support for DivX video technology. As a...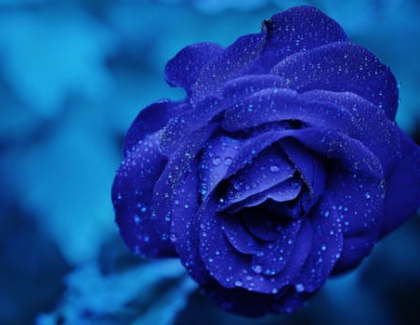 DivX, Inc. and D-Link announced the availability of the first DivX Connected device in the U.S., with distribution in Canadian markets soon to follow. The...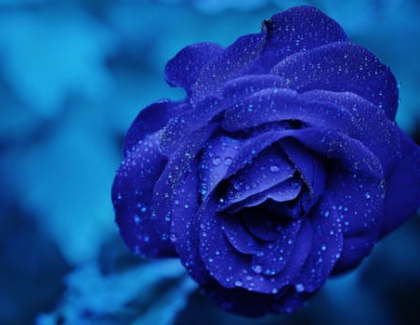 DivX today announced the availability of DivX video encoding to PLAYSTATION 3 (PS3) game developers, enabling them to create high quality DivX video for PS3...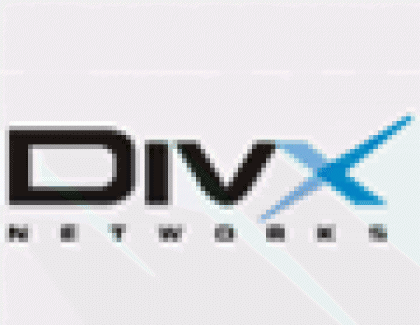 DivX entered into an agreement with LG Electronics to include DivX technology in LG Secret (model: LG-KF750) DivX continues to enable a high-quality media experience...
DivX has entered into a new two-year license agreement with Philips Electronics. The agreement will enable Philips to continue to include DivX video functionality on...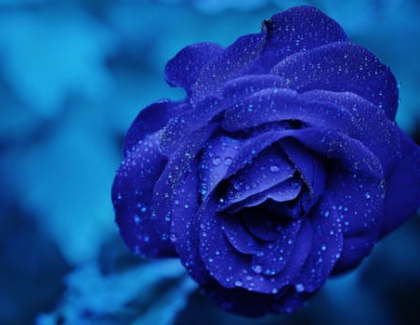 DivX will cease operation of its Stage6.com video a video file-sharing service service on February 28, 2008. "Our core business is to work with a...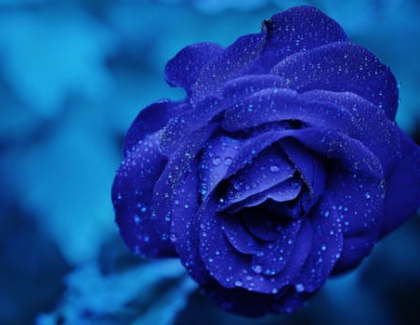 DivX announced a licensing agreement with AMD, that will allow AMD to include DivX video technology with specific AMD Xilleon processors used in digital TVs...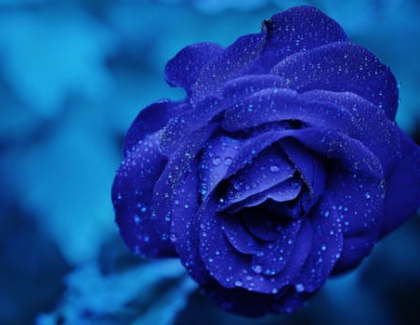 DivX and Sony Pictures Television Inc. today announced an agreement that will enable online retailers to offer Sony Pictures titles for download in the DivX...
Pages