AMD (NASDAQ: AMD) announced that AMD EPYC™ processors are powering the new Hewlett Packard Enterprise (HPE)  Alletra 6000, a cloud-native data infrastructure storage solution that...
With half of the global workforce still working remotely due to the COVID-19 pandemic, new use cases for the PC are emerging for both consumers...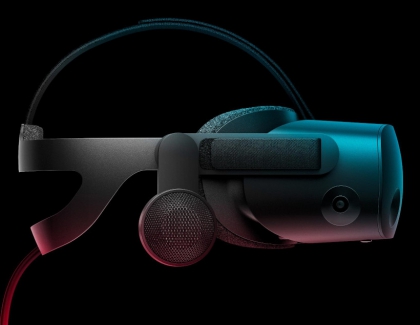 HP Inc. unveiled its latest virtual reality (VR) headset, the HP Reverb G2, in collaboration with Valve and Microsoft.
The HP Reverb G2 is...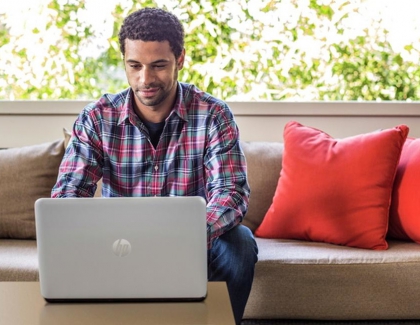 HP Inc. today introduced new additions to its Personal Systems portfolio designed to help people stay productive – whether they continue working from home or...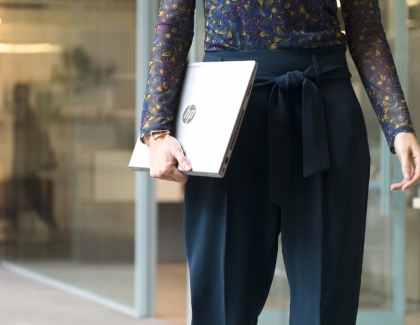 HP Inc. today announced new laptops and solutions designed to address the needs of business users.
While businesses have been adopting cloud-centric solutions and virtual...
Debuting a new OMEN look and feel, today HP unveiled the OMEN 25L and 30L Desktops, engineered for gaming performance and crafted for gaming expansion....
Today, HP Inc. unveiled its newest Z by HP mobile workstation and HP ENVY portfolio – designed for creators. The HP ZBook Studio, HP ZBook...
Xerox Holdings Corp. has abandoned its hostile takeover bid for HP Inc. because of uncertainty stemming from the Covid-19 pandemic.
"The current global health crisis...
HP Inc. has sent a letter to shareholders once again asking them to reject Xerox Holdings Corp.'s takeover offer, saying that a merger could be...
HP Inc. today announced security solutions to provide threat protection for businesses and their remote workforce. The new offerings include HP Pro Security Edition, HP...
Pages