After introducing the first inference benchmarks in June of 2019, today the MLPerf consortium released 595 inference benchmark results from 14 organizations....
Intel introduced the Stratix 10 GX 10M, the world's highest capacity FPGA, a large chiplet package with 43.3 billion transistors.
The Stratix 10 GX...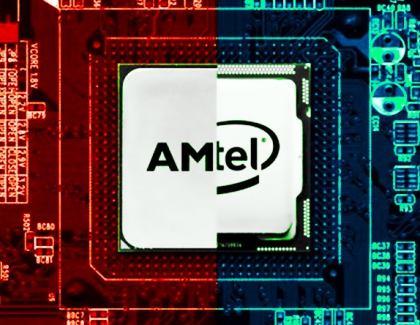 Chipmakers AMD and Intel are geting ready to launch their respective high-end desktop Threadripper and Cascade Lake-X processors later this month, in a battle that...
Intel's PTK1, a development center in Petach Tikva, Israel, independently runs its various systems and functions, accumulating data, processing it and using artificial intelligence (AI)...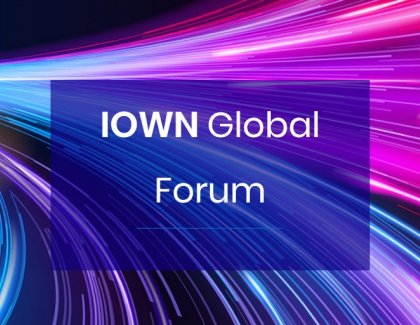 Nippon Telegraph and Telephone Corporation (NTT), Intel Corp. and Sony Corp. today announced that they will create a new industry forum, the Innovative Optical and...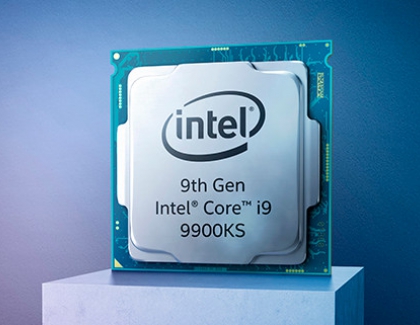 p>Intel today announced full details and availability for the new 9th Gen Intel Core i9-9900KS Special Edition processor.
Delivering up to 5.0 GHz all-core turbo...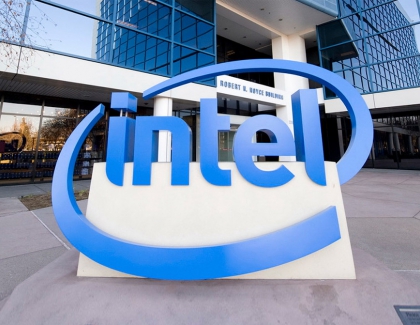 Intel says it is on track o launch its first 7-nanometer based products, a data center focused discrete GPU in 2021, two years after the...
Intel on Thursday reported high third-quarter revenue and profit and raised its full-year revenue forecast.
The company's third-quarter revenue of $19.2 billion set a new...
Today at the Linley Fall Processor Conference in Santa Clara, Calif., Intel revealed the first architectural details related to Tremont.
Intel's newest and most...
Intel is working to develop 5G-based virtual reality (VR), 3D and 360-degree content development platforms for the Olympic Games Tokyo 2020, the Olympic Winter Games...
Pages