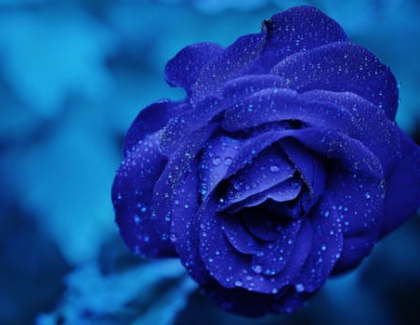 Kingston today announced the launch of the DataTraveler Ultimate 3.0 Generation 3 USB 3.0 and the DataTraveler HyperX Predator 3.0 USB Flash drives, along with...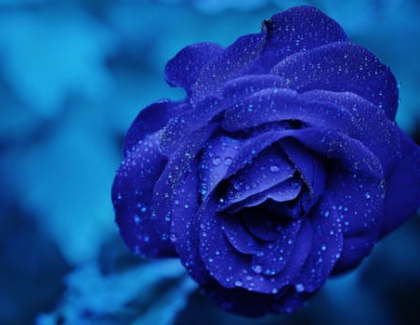 Kingston has just released a new 128GB capacity addition for the Wi-Drive product line.
The 128 GB Wi-Drive allows even more sharing...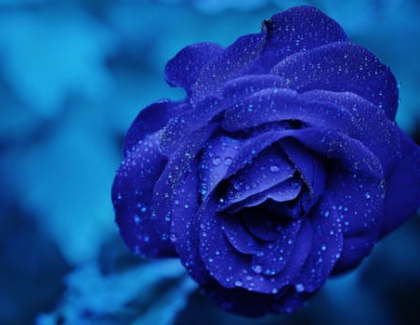 Kingston is shipping the next generation of its SSDNow V Series solid-state drives. The Kingston SSDNow V300 is an upgrade solution for cost-conscious users looking...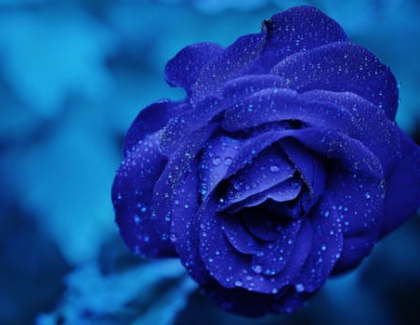 Kingston today announced HyperX Beast, the latest addition to the HyperX product line. It matches high performance with the largest available capacities and is XMP...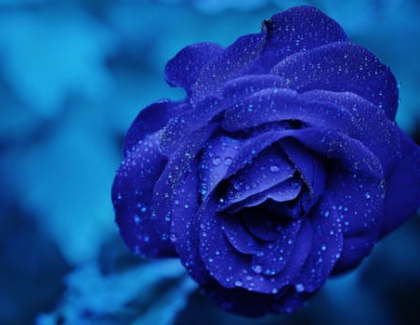 Kingston Digital is shipping the Kingston DataTraveler Workspace USB Flash drive, which is certified for Windows To Go, a key feature of Windows 8 Enterprise...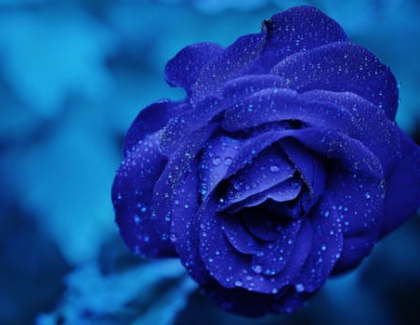 Kingston Digital, Inc. today announced the SSDNow E100 SSD, the company?s new enterprise-class solid state drive (SSD). Kingston says the new Kingston E100 SSD achieves...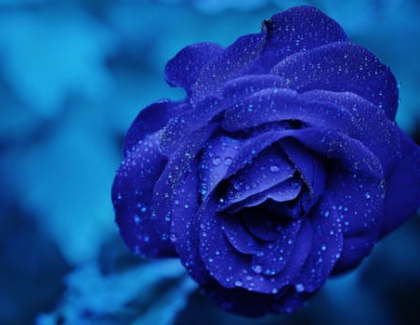 Kingston Technology today launched the new Kingston HyperX Predator. The high-performance DRAM module complements the HyperX products. HyperX Predator is aimed at extreme enthusiasts and...
Pages