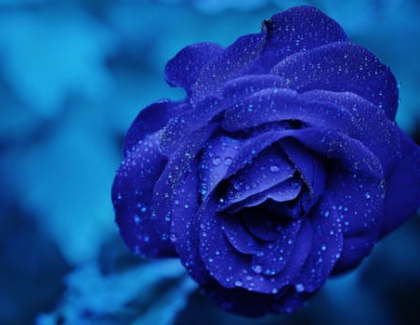 New phone to have quadband GSM, and has integrated GPS, 128MB RAM, 64MB ROM, micro-SD slot and a 2.8in VGA screen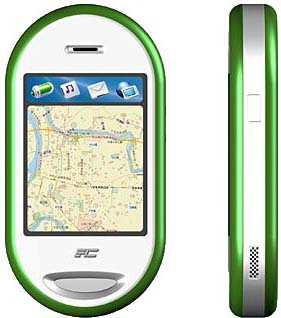 ...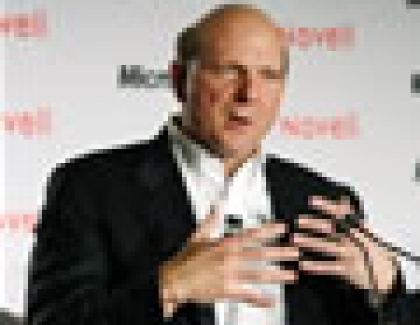 Once bitter rivals, Microsoft and Novell entered into an agreement on Thursday to allow open-source Linux software to work with Windows. After years of trying...
Linux and Open Source Community to Gather for the Umbrella Industry Event; Emerging Trends, Innovative Product Launches and 15th Anniversary of the Kernel Take Center...
Safend announced today that has discovered several security vulnerabilities in Linux, the most common open source project. As Safend's CTO, Gutterman designs key technologies such...
Oracle is considering to launch a version of the Linux operating system and is contemplating the purchase of one of the two firms dominating the...
IBM, Sony and Philips have joined forces with the two largest Linux software distributors to create a company for sharing Linux patents, royalty-free. The Open...
Novell on Wednesday announced its Suse Linux 10.0 operating system will be generally available early next month in retail or online stores. The new software...
Nero has announced the release of NeroLINUX 2.0.0.2.
This upgraded version of Nero's Linux OS solution for CD/DVD Burning features Layer-Jump Recording (LJR), DVD-Video and...
Pages