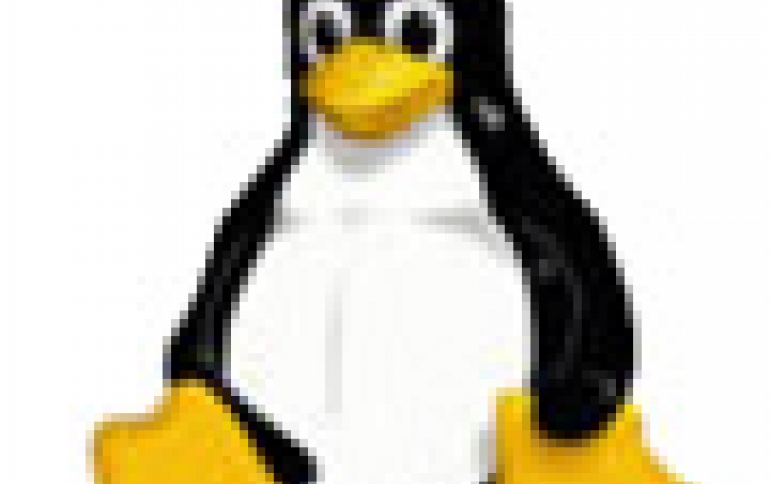 LinuxWorld San Francisco Kicks Off Next Week
Linux and Open Source Community to Gather for the Umbrella Industry Event; Emerging Trends, Innovative Product Launches and 15th Anniversary of the Kernel Take Center Stage IDG World Expo, the leading producer of world-class tradeshows, conferences and events for technology markets around the globe, today provided a preview of next week's LinuxWorld Conference & Expo(R). Linux and open source users from around the globe will arrive at San Francisco's Moscone Center to examine the latest products and solutions, hear about emerging trends in the industry, and experience new content focusing on five key technology themes - enterprise applications, virtualization, SOA, mobile and embedded Linux, and open source development. This year's event will also celebrate the 15-year anniversary of the kernel, highlighting several industry milestones while envisioning the future of Linux.

LinuxWorld Conference & Expo runs August 14-17, 2006 at Moscone Center. The LinuxWorld exhibit hall floor opens on Tuesday, August 15 at 10:00 a.m. Exhibit hall passes are free on or before August 13, 2006 - passes cost $50.00 thereafter. Register for free exhibit hall passes at http://www.linuxworldexpo.com.

Once again, the LinuxWorld exhibit floor will feature the key companies that are driving the future of Linux and open source, including AMD, Alfresco, Black Duck Software, CA, Dell, HP, Fujitsu, IBM, Ingres, Intel, Levanta, Motorola, Novell, Oracle, PalmSource, SAP, Scalix Corporation, SugarCRM, Ubuntu, Virtuas Open Source Solutions and many more. These exhibitors and more consider LinuxWorld the perfect stage to announce their latest product and service offerings, or other breaking news relevant to the Linux and open source industry. The following is a list of scheduled press conferences for exhibitors who plan to make formal announcements during next week's event.

For more information, or to register for the event, visit www.linuxworldexpo.com.