windows phones
At Nokia World, Nokia's annual event for customers, partners and developers, Nokia unveiled a portfolio of new phones, services and accessories, including the first smartphones...
Microsoft said it will launch Mango-powered handsets from top makers including Nokia, Samsung and HTC Corp in coming weeks. "We've seen hardware manufacturers very nervous...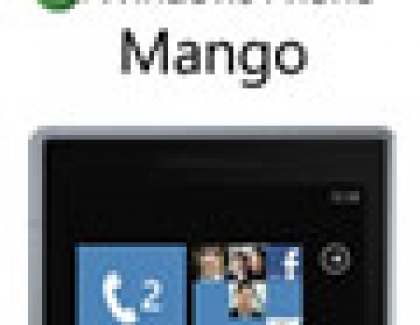 This morning Microsoft began rolling out the Mango update to phones around the world. The Windows Phone 7.5 (aka Mango) update will be gradually released...
This morning AT&T took the wraps off their expanded phone lineup that will feature the next release of Windows Phone, code-named Mango. They also announced...
HTC today hosted a series of consumer meet-ups in London, Paris, Madrid and Berlin to unveil its new HTC TITAN and HTC Radar with Windows...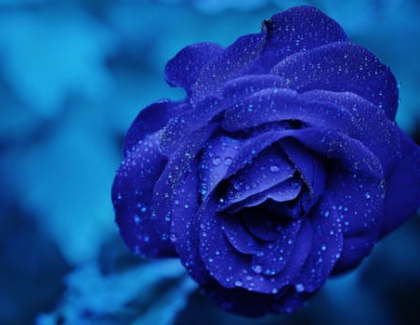 Today Micorosft released the next version of the Zune software and announced the September release of the final version of WPSDK 7.1. New Zune 4.8...
KDDI Corporation and Okinawa Cellular Telephone Company introduced the "Windows Phone IS12T," manufactured by Fujitsu Toshiba Mobile Communications. The Windows Phone IS12T, available after September...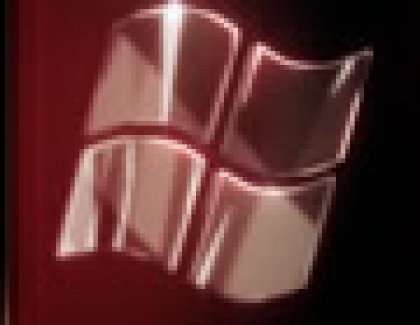 Earlier this morning, the Windows Phone development team officially signed off on the release to manufacturing (RTM) build of "Mango" - the latest version of...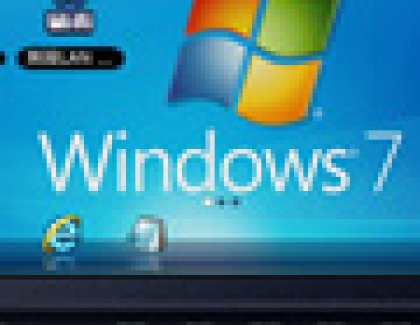 Fujitsu today announced that the new Windows 7 F-07C mobile phone, described by the company as "the world's smallest PC" as it fits into the...
Pages