MSI, a world leader in high-performance and innovative computing solutions, announced the world's first 24.5-inch 100Hz EyesErgo Business Monitor, the PRO MP251 Series. Innovative and...
HyperX, the gaming peripherals team at HP, announced the release of three new innovative products designed to elevate content development for gaming creators and streamers....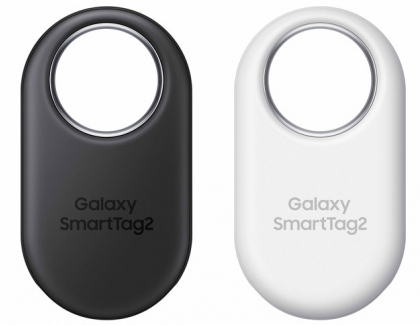 Samsung Electronics today announced the Galaxy SmartTag2, launching globally on October 11. Galaxy SmartTag2 brings enhancements to the Galaxy SmartTag line that enable new and...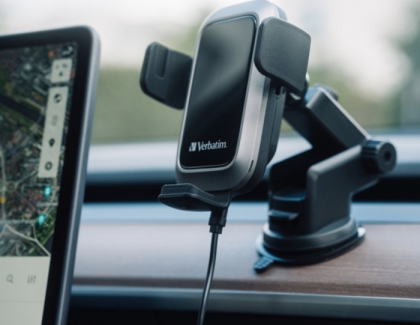 a wireless car charger from Verbatim!
Expanding its microphone portfolio, Sony introduces the ECM-W3 and ECM-W3S wireless microphones, along with the wireless streaming microphone ECM-S1. These cutting-edge microphones combine high quality...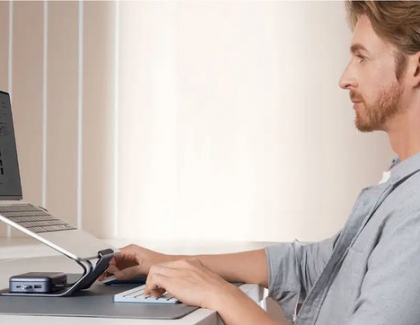 A new proposal from JSAUX for laptop stand
Amazon announced a range of updates to its popular Fire TV family, introducing enhanced conversational voice search with generative AI, upgrades to the Fire TV...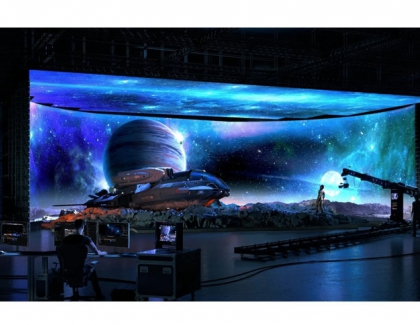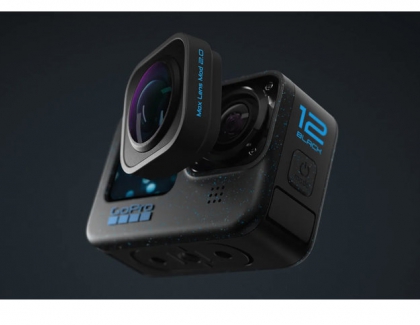 We're thrilled to announce the launch of the new HERO12 Black camera, raising the bar yet again for the small, rugged, ultra-versatile cameras we're famous...
Pages