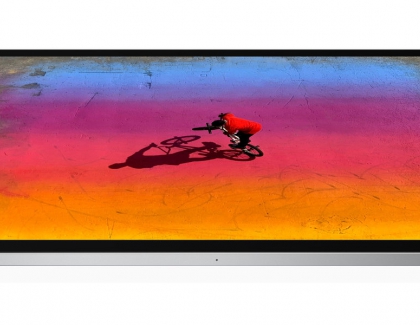 Responding to the buzz around bent 2018 iPad Pros, Apple published a support page that details the device's manufacturing process.
Apple says...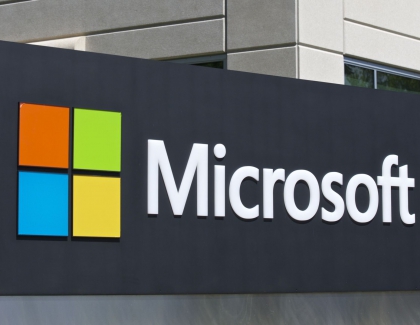 Microsoft has filed for a new patent at the World Intellectual Property Office (WIPO) in December 2018, which describes a voice input method...
Vuzix is now taking orders for its Blade AR glasses, which essentially float a miniature display in the right lens of a pair of a...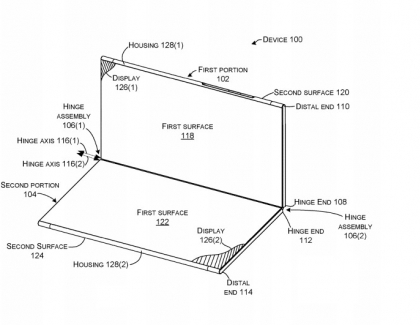 Microsoft has been granted a patent by US Patent and Trademark Office (USPTO) describes a dual-screen tablet like foldable device.
The patent is not...
China's largest designers and manufacturers of passenger aircraft, COMAC (the Commercial Aircraft Corporation of China) will use Lenovo's augmented reality (AR) technology to improve its...
Starting today, the ECG app on Apple Watch Series 4 marks the first direct-to-consumer product that enables customers to take an electrocardiogram right from their...
Apple said Wednesday that it is will start selling its HomePod wireless speaker to Chinese customers in early 2019, less than one year after the...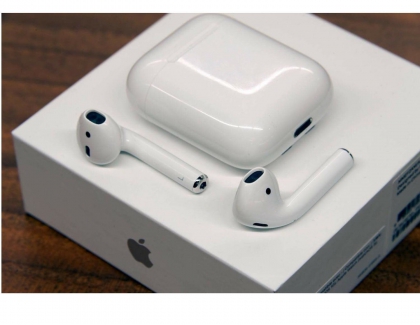 A patent awarded to Apple on December 4 describes an interchangeable, "universal" AirPods that could use built-in biometric sensors to perform health tracking...
The combined Augmented Reality (AR)/Virtual Reality (VR) headset market grew 9.4% year over year in the third quarter of 2018 (3Q18), according to IDC....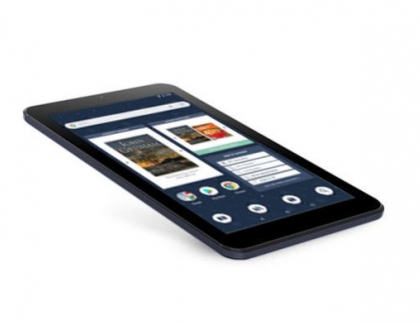 Barnes & Noble, Inc. today unveiled a new NOOK 7" tablet with expanded storage to carry your virtual library, and an updated reading experience....
Pages