PC components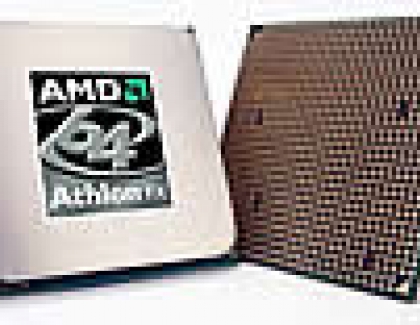 DFI, a Taiwan-based motherboard maker, has started delivering its Pentium M motherboard, the 855GME-MGF, for desktops to its channels in the US, Japan and Europe,...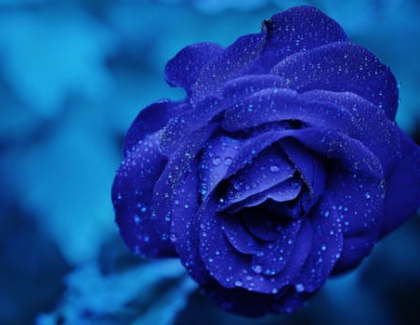 Extravagant Features & Unsurpassed Performance Feel the Power of Nvidia nForce4 SLI chipset MSI, the leading computer motherboard manufacturer and the top AMD platform solution...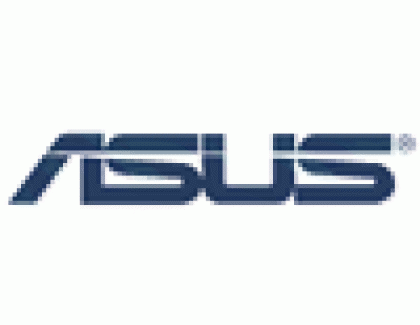 Silicon Integrated Systems (SiS) recently confirmed that its SiS756 northbridge has already moved into mass production and motherboards using the chip will be available in...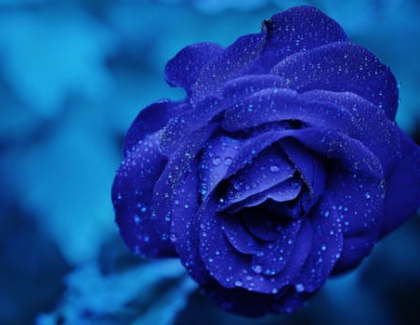 ASUSTeK introduced the AP1600R-E2(CS3) 1U server, which supports a dual-Intel Xeon architecture for high-performance processing, DDR 333 memory with maximum capacity of 16GB and three...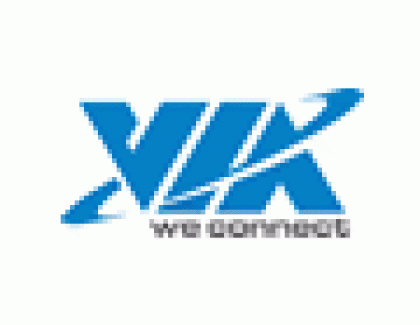 Silicon Integrated Systems (SiS) and VIA Technologies recently began volume shipments of PCIe-enabled core-logic chipsets for the Advanced Micro Devices (AMD) K8 platform, following Nvidia...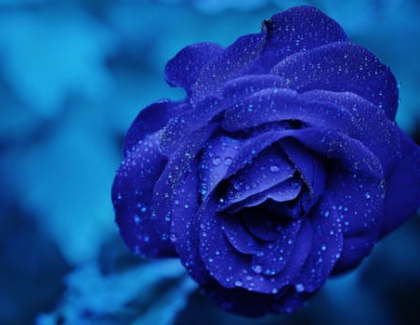 Applied Materials received orders from Advanced Micro Devices, Inc. (AMD) for 300mm equipment to manufacture its future advanced 65nm-generation 64-bit microprocessors. The orders cover a...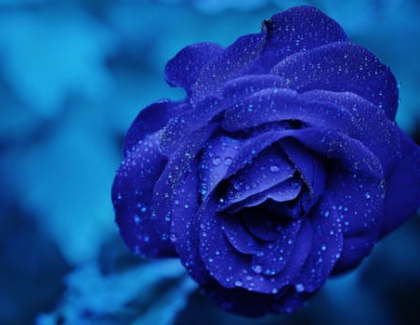 Industry-First Advancement Can Improve Performance, Conserve Power in Future Single- and Multi-Core Processors AMD (NYSE:AMD) and IBM today announced that they have developed a new...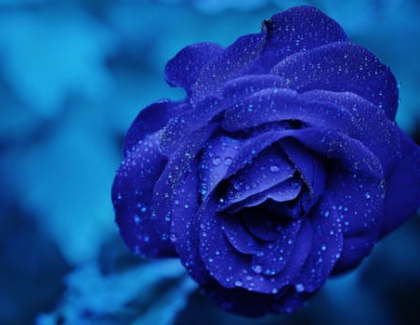 Advanced Micro Devices (AMD) is positioning itself to take advantage of a predicted swing towards dual-core microprocessors. "There is no other technology available to connect...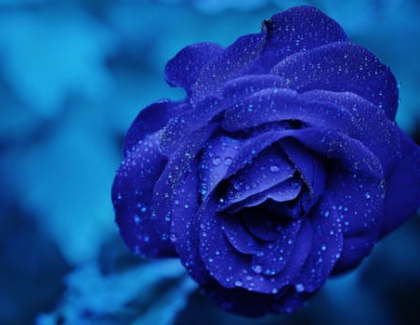 M-Systems and Memorex have joined forces to provide consumers with the latest USB flash drive storage solutions. The relationship brings together M-Systems' flash innovation and...
Pages