PC components
A server m/b from a well known manufacturer...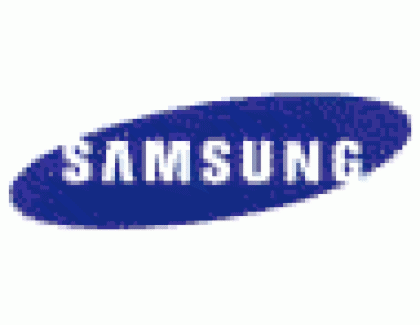 Samsung Electronics expects the global DRAM supply will only outgrow demand by 1 percentage point in 2005 as chipmakers worldwide continue to diversify their product...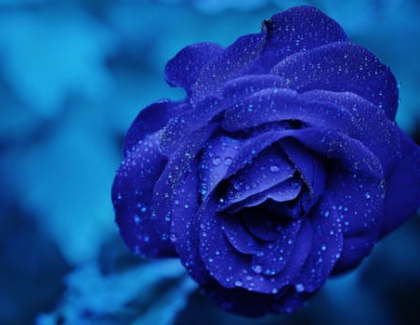 The German subsidiary of Advanced Micro Devices Inc. (AMD) has contacted distributors and resellers of its products in Germany and said it has found no...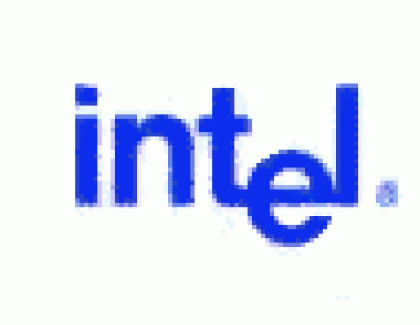 Intel is successfully demonstrating its next-generation 65-nanometer semiconductor process at the same time it is rolling out the industry's first high-volume 90nm production.
Intel expects...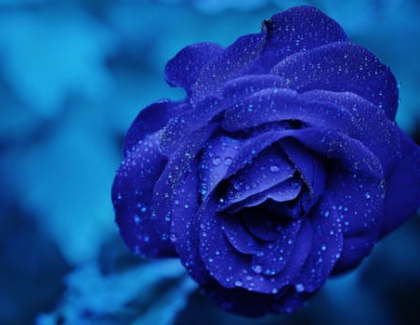 Immediately after the successful release of the i855GMEm-LFS, world's first micro-ATX desktop motherboard to support the Socket 479 Intel Pentium M CPU, AOpen now transplants...
A Taiwanese workshop has been busted for counterfeiting and remarking AMD processors.
Few details are given, but it appears that as many as one million...
Intel has sampled one of its 600-series CPUs to some of its clients in Taiwan and has also given more details of technology support for...
Intel plans to introduce new versions of its 915P and 915G chipsets in March, shifting the core stepping of the ICH6 southbridge from B1 to...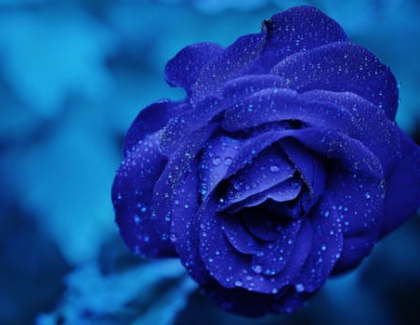 Au1200(TM) Processor Offers Ability to Store, Manage and Play Fresh Multimedia Content on the Go AMD (NYSE:AMD) today announced availability of the AMD Alchemy(TM) Au1200(TM)...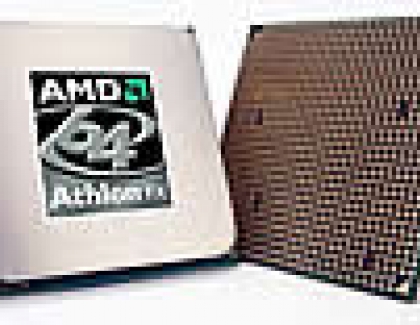 Pages